Kill Ugly Radio Ale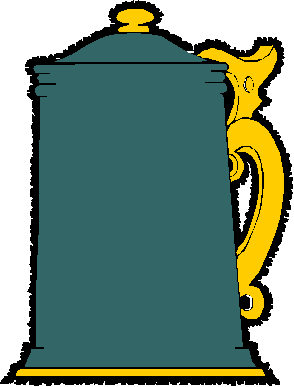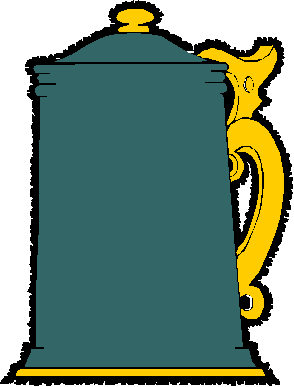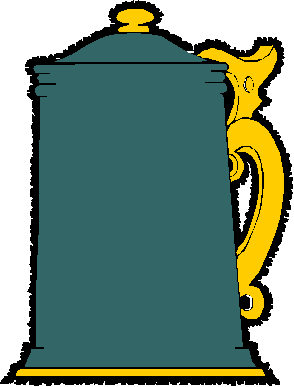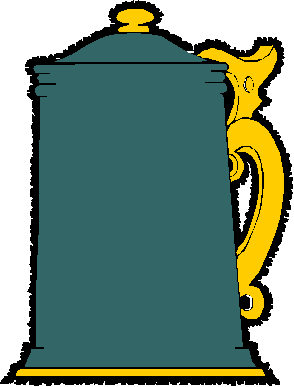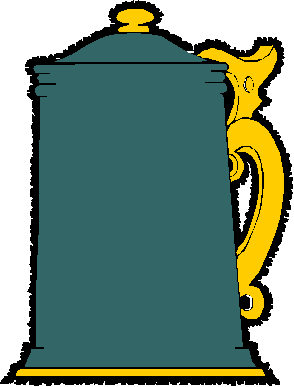 Review Date 9/28/2007 By John Staradumsky
The other day I was shopping for beer at Green's on Buford Highway here in Atlanta. As is my wont, I was walking about the truly formidable beer section of the store, arms packed with six-packs and bottles of various beers I had picked up this time around. Perchance, I happened upon a beer salesman, or more correctly, he happened upon me. Seeing my loot, he came over and started talking to me about some of his products that he saw me carrying.

One of those was a bottle of Lagunitas Kill Ugly Radio Ale. Lagunitas, of course, is a purveyor of many a fine ale, and we got to talking about them. I remarked that I thought they were probably the best beer bargain in America, at least as far as 22 ounce bomber bottles go. My Kill Ugly Radio, after all, was a mere $2.99, truly a steal when considering the $11 Left Hand Rye Bock and $8 Avery Kaiser it was parked next to.

Which wouldn't really matter if the beer wasn't good. But it is. Very good. Kill Ugly Radio is a commemorative brew, of course, dedicated to Frank Zappa and the 40th anniversary of his second album, Absolutely Free. This is the second "tribute" beer that Lagunitas has released, Freak Out Ale being the first.

As soon as I popped the cap, I knew I was in for a treat. A big, heady rush of resiny pine tar hop aroma hit my nostrils and climbed inside, taking hold there and firmly rooting themselves like a mighty Douglas fir. After I poured some of the beer into my glass and took a sniff, some of that had died down of course. Still, Kill Ugly Radio does have a respectable resiny hop nose.

The beer is a pleasure to look at, too. Bright golden in color and capped off by a half inch of creamy foam it was almost too picture perfect to drink. Almost I say, because I did drink it. A quick sip revealed a surprisingly light malt body; enough to form a respectable back bone for the hops, but more crisp and biscuity than chewy and caramelly.

And then there are the hops. Those wonderful, amazing, spicy hops. They kind of double team you as you drink I think. As you put the glass to your lips to sip, take a whiff and draw in the fragrant hop aroma. Then let the spicy hop oils wash over your tongue in all their glory: resiny like a freshly cut Christmas tree, you half expect the pine tar to be sticking to your hands from holding the glass.

As the finish approaches, you'll also pick up some grapefruity citric hop notes, too, before a long, dry, lingering bitterness is deposited on the tongue. In short, Kill Ugly Radio is a hophead's delight. It certainly is for me. In many ways, it reminds me of their Sirius Ale, though just a tad stronger at 7.8% alcohol by volume and maybe a bit dryer.

If you see it, buy it. Because Kill Ugly Radio is a limited release offering, and once it's gone, it's gone. For three meager bucks, it may not be absolutely free, but it's sure close.
Glad I tried it?
T
Would I rebuy it??
*Pricing data accurate at time of review or latest update. For reference only, based on actual price paid by reviewer.
(B)=Bottled, Canned
(D)=Draft