Hazy Wonder IPA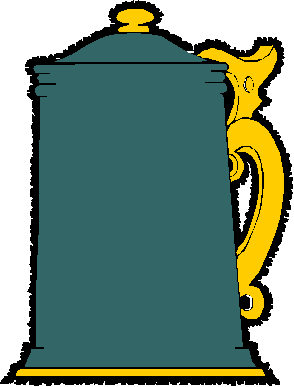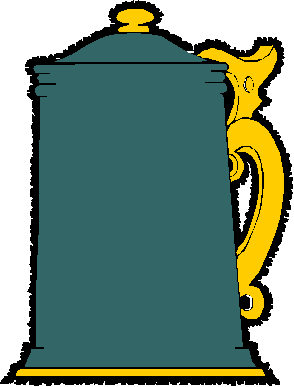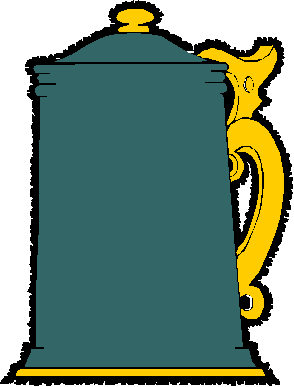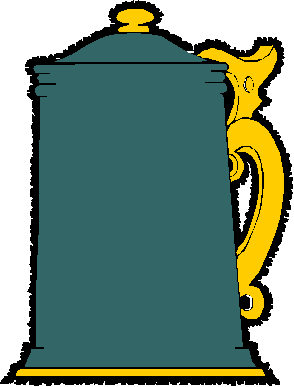 Review Date 4/26/2022 By John Staradumsky
Lately, I seem to be somewhat obsessed with ticking. Just last week (give or take a few days), I wrote my opinions on Carton Boat Session Ale, perhaps the ultimate anti-ticker beer. If you don't know what beer ticking is, go read the Boat review. I'll wait for you.
Ah, welcome back! I hope you enjoyed my review and are now fully familiar with the ticking culture. Then too, I hope you're thirsty for a Boat beer, if you can find it. Since you're back, we can start to discuss Lagunitas Hazy Wonder IPA, the beer we're all here to talk about. I tried my very first delicious mug of Lagunitas Hazy Wonder IPA just the other night, don't you know, on tap at Taco Mac. Now I know, you're thinking to yourself, "Self, there goes that crazy broo-guru again! He's ticking a beer and complaining about beer ticking!".
Ah, but you see, I am not. As soon as I took my first sip of Lagunitas Hazy Wonder IPA, I knew it was a beer that I would want to drink again. So see? No ticking, or "ticking it off my list" as it were. I'll add, too, that Taco Mac has made it easier than ever not to be a ticker with their "credit reset" program. This allows Brewniversity members (like me) to start fresh and get credit again for beers they have already enjoyed. Later in my visit, I did just that was a wonderful mug of Kaltenberg Konig Ludwig Weiss, a beer I had enjoyed there before, at home, and in many other places.
But back to Lagunitas Hazy Wonder IPA. Lagunitas says this is a limited release. They further say:
A CONFOUNDINGLY HAZY YET BRIGHT IPA
How can something so hazy be so bright? This fascinating ferment is full of fabulous Sabro, Citra & Cashmere hops for a smooth, tropical fruitness. A slightly bitter, densely hazy phenomenon that's strangely light in mouthfeel, keeping you satiated and still coming back for more.
They also say:
Hazy Wonder is a West Coast Hazy IPA free of schlarf, or the little bits or yeast and hops that murk up hazy beers. Full of not all but most of the "C" hops including Cashmere, Comet, Citra, Chinook, Centennial, and honorary "C" hops Simcoe, Sabro & Mosaic.
Lagunitas Hazy Wonder IPA has an alcohol content of 6% by volume with 42 IBUs. I paid $6.44 for my 23-ounce draft mug at Taco Mac, and Total Wine sells it in a 19.2 ounce can for $1.99 and in six-packs of cans for $8.99. All around, this beer is a bargain. It went very well with an order of Sweet Chili Sesame wings, too.
Lagunitas Hazy Wonder IPA pours to a hazy yellow color with a medium sized head of creamy foam and a nose of citrus rind and pulp. Taking a sip, the beer is medium in body with more of the juicy citrus the nose promised, especially dry orange juice. There is stone fruit, and a more than balancing hop bitterness in the finish that asks your palate "Want more?". To which, of course, your palate responds "Yes, please." I give this beer 3 and a half stars as hazy IPAs go, and hedonistically. Half star extra credit for the bargain basement pricing.
I dare you to try to tick this one just once. I dare you.
Glad I tried it?
T
Would I rebuy it??
*Pricing data accurate at time of review or latest update. For reference only, based on actual price paid by reviewer.
(B)=Bottled, Canned
(D)=Draft