Freak Out Ale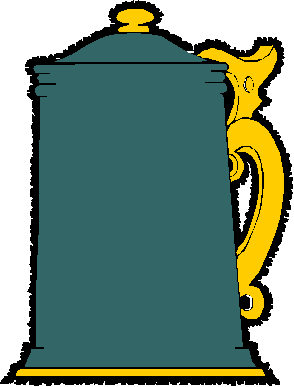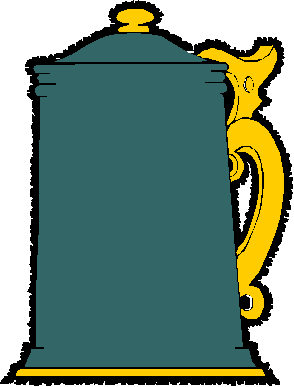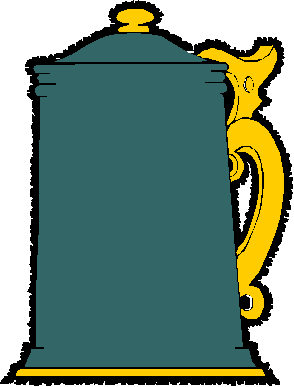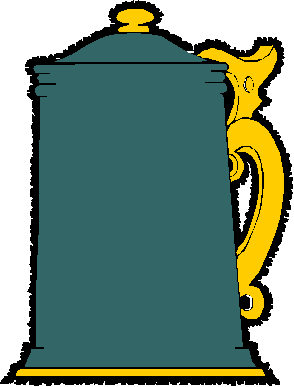 Review Date 9/25/2006 By John Staradumsky
The Brewers of Lagunitas are freaking out. At least, thatís what it says on my bottle of Freak Out ale. Itís pretty hard to miss, actually, even if youíre not a Frank Zappa fan. I must admit that Iím not really a huge fan myself. To be sure, Iíve nothing against the man; I just never developed a taste for his music. If you are a fan, however, then Freak Out! Ale might be just the thing for you. Hey, if you arenít a beer drinker, you will at least want the bottle as a collectable.

As I said, this one is hard to miss. The label on the bottle is a full color reproduction of the album art from Zappaís first album entitled, you guessed it, Freak Out!. That album was released forty years ago in 1966, and to commemorate, Lagunitas releases this specially labeled brew. Which is really more of a stronger version of their IPA, but more on that later.

Thereís a quote from Zappa on the label that is taken from his book, The Real Frank Zappa Book, part of which is often cited by beer enthusiasts. I find it very apropos for a beer-Zappa dissertation. Here it goes:

Consumption of beer may lead to pseudo-military behavior. Think about it-winos donít march. Whiskey guys donít march, either (sometimes they write poetry, which is often more horrible, though). Beer drinkers are into things that are sort of like marching-like football. Go ahead and laughÖevery major industrialized nation has a beer, (you canít be real country unless you have a beer and an airline-it helps if you have some kind of football team, or some nuclear weapons, but at the very least you need a beer).

Well, Mr Zappa, guess what? You know have a beer, so, I guess you now qualify as a real country yourself. Sort of. Anyway, the last three lines are the most quoted of Frankís entire little beery flight of fancy. And it seems to have gotten a beer named after his album. That and the fact that the Brewers of Lagunitas seem to be pretty big Zappa fans.

Freak Out! Ale is sold in 22-ounce bomber bottles. I paid a little over $3, which is a good deal for anything Lagunitas makes, I think. The Petaluma, California (close to San Francisco) brewer is widely known for its deliciously hoppy ales, and Freak Out! Is no exception.

Lagunitas Freak Out! Ale pours to a bright copper color with a thick, soapy-foamy head and a very citric hoppy nose. The palate is slightly chewy with hints of caramel and toasted malt. Itís very drinkable, with an enticing resiny-citric flavor and an orangey-citric floral aroma. The finish is intensely bitter, mouth-puckeringly so, with a long and dry finish that lingers on the tongue. Notes of grapefruit are apparent there as well, and thereís a little alcohol warmth, too.

I found Freak Out! To be reminiscent of Lagunitas IPA in many ways. Itís has a similar toasty character, though perhaps a tad more caramel flavor. Itís also a bit stronger, at about 7% alcohol by volume. Lagunitas IPA comes in at just under 6%. I found Freak Out! Ale to be very tasty, and I liked it a lot, even if I didnít exactly freak out over it.

Well worth picking up, if only for the cool label art. And hey, for just $3, thereís plenty of great beer here too.

In late 2007 Lagunitas celebrated Zappa's second album, Absolutely Free, with the release of Kill Ugly Radio Ale .
Glad I tried it?
T
Would I rebuy it??
*Pricing data accurate at time of review or latest update. For reference only, based on actual price paid by reviewer.
(B)=Bottled, Canned
(D)=Draft