Contents Under Fresher Fresh Hop IPA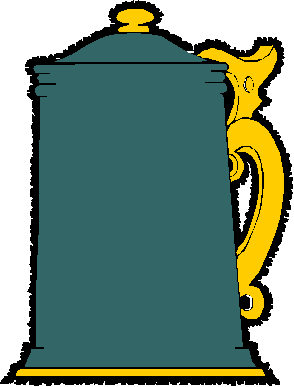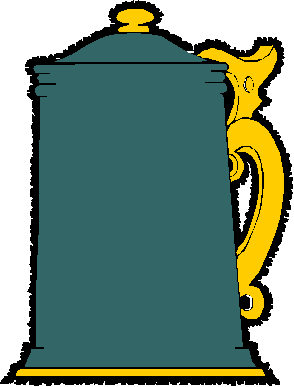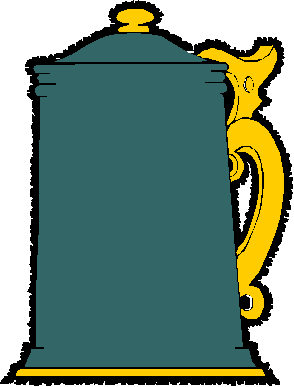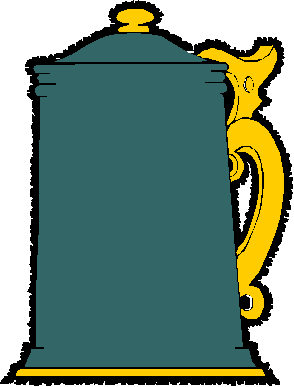 Review Date 12/11/2021 By John Staradumsky
Lagunitas Contents Under Fresher! Thatís what Iím here to talk about today. The full name of this beer on the label is Lagunitas Contents Under Fresher Fresh Hop IPA W/ Mosaic, Citra, Simcoe, & Sabra, but to spare a few electrons from being terribly inconvenienced, we will shorten it to the name with which I opened this treatise.
Lagunitas Contents Under Fresher is a 2021 One Hitter Release, so we donít know if its ever coming back. I had seen postings of quite a few folks drinking this on Untappd, and everyone seemed to like it. One thing was clear though: it needs to be drunk fresh, or why would you call it Contents Under Fresher?
Lagunitas says:
This is the latest leap in Lagunitasí never-ending quest for capturing the essence of fresh hops. Contents Under Fresher features whole-cone Mosaic, Citra, Simcoe & Sabro hops harvested and rushed from our family of farmer friends in Yakima. Expressed here in their absolute juiciest form.
Now, I must confess that I only bought a single of this beer. Thereís a reason for this, you see, a kind of logic, a method to my madness. Had I bought a 4-pack, I would have drunk one to try it, and the other three bottles would-not be drink fresh. I have a stockpile of beer right now, because from September to December, I am buying a lot of Oktoberfests and pumpkin beer and Christmas ales and beer advent calendars and what have you. So I just bought a single.
Had I gone for the 4-pack, it would have cost me $12.99 that day, Black Friday to be exact. Lagunitas Contents Under Fresher has an alcohol content of 7.7% by volume. For a beer that has fresher in the name, I was shocked to find no freshness dating on the bottle. Shame on you for that, Lagunitas.
Lagunitas Contents Under Fresher pours to a hazy amber color with a thick fluffy white head and an enticing nose of tropical and citrus fruit salad. A thick layer of Brussels lace forms on the sides of my glass and follows the liquid all the way to the bottom. Taking a sip, the beer is medium in body, perhaps even a bit less than that. It pops with papaya and mango, then zesty grapefruit pith and especially peel. Thereís citric orange, too, and the beer finishes herbal minty bitter and lingers on the tongue after sipping. I would like more body, but this is how the style runs these days.
Permeated with fruit, Lagunitas Contents Under Fresher is a very tasty beer indeed. Definitely one to drink fresh, though.
Glad I tried it?
T
Would I rebuy it??
*Pricing data accurate at time of review or latest update. For reference only, based on actual price paid by reviewer.
(B)=Bottled, Canned
(D)=Draft