Aloysius Weizen Doppelbock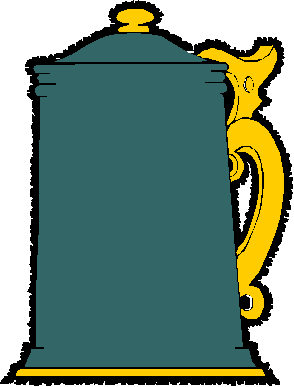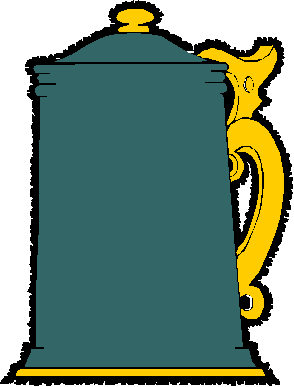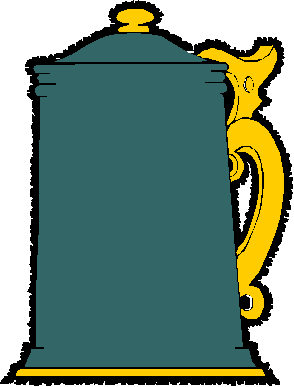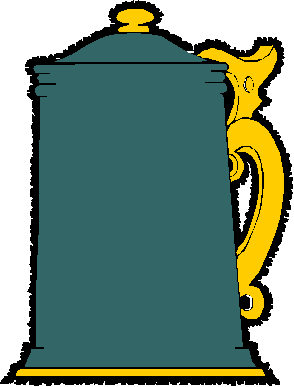 Review Date 9/26/1997 By John Staradumsky
Aventinus is a classic example, and Erdinger's Pikantus is also excellent. Samuel Adams Winter Lager purports to be one as well, but doesn't really measure up to the two previously mentioned examples. This isn't a widely produced style, so you can imagine my excitement when I walked into a Rhode Island liquor store and found Kuchlbauer's version in the cooler.
You know this beer is going to be good as soon as you see the big splotch of yeast in repose at the bottom of the bottle. That yeast gives this murky brown beer a colossal foamy head and a rich clovey nose with hints of toasty malt. Beyond that, Aloysius seems more of a very rich dunkel-weizen than a weizen bock. It is slightly smoky with abundant banana and clove notes, with good malt sweetness and a warming finish, but it doesn't have the malt length of Aventinus, and isn't quite as yeasty. Make no mistake, however, this is an excellent beer, and in it's own way is almost the equal of the aforementioned examples of the style. A truly delicious brew!
Glad I tried it?
T
Would I rebuy it??
*Pricing data accurate at time of review or latest update. For reference only, based on actual price paid by reviewer.
(B)=Bottled, Canned
(D)=Draft