König-Pilsener Radler Grapefruit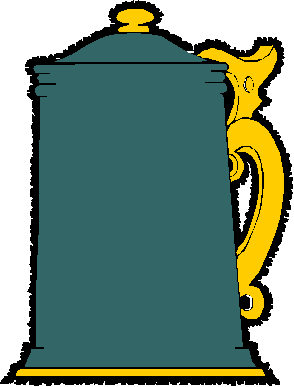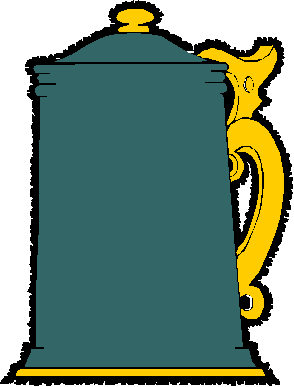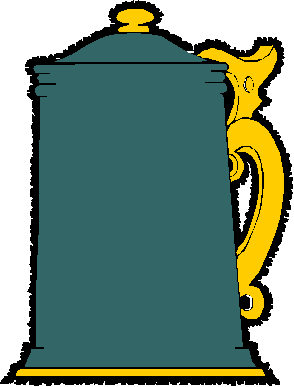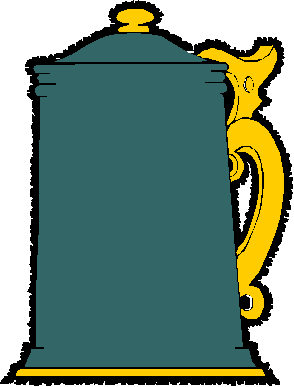 Review Date 9/5/2022 By John Staradumsky
If you have ever read my review (or, more accurately, reminiscences upon) König Pilsener, then you know it is one of my very favorite beers in the world. It has been, however, the only beer that I have ever tried from this brewery, for all of the many yeas since I enjoyed my first. Today though, that changed.
Or did it? It might be more accurate to say that the beer I am ready to talk about, König Pilsener Radler Grapefruit, is only the second beverage that I have tried from this brewery. That is because it is a blend of König Pilsener beer with grapefruit lemonade (German style soda). Radlers are perfect for after-sports refreshment, and I can see this one as quite an enjoyable treat after a walk or run.
With an alcohol content of 1.9% by volume, you can do that and even have two if you like (I can anyway, your mileage may vary). I paid $2.99 for my half liter can from Half Time Beverage. That is the only pricing information I have. My can is stamped on the bottom as Best Before 2023.06.01.
König says:
This fruity and not-too-sweet malt beverage blends the mildly bitter taste of our König Pilsener premium pilsner (40%) with the refreshing and tart flavor of grapefruit lemonade (60%). Our Radler Grapefruit – the perfect summer refresher.
And I say:
König Pilsner Grapefruit Radler pours to a hazy pink color with a light fizzy head that fades as quickly as it forms and a nose of vibrant, refreshing pink grapefruit aroma. Taking a sip, the beer (mixture) is very refreshing, it is light bodied with little beer character and lots of grapefruit. Pink grapefruit juice, aroma, and zest. It finishes citrusy and very refreshing. Judge it as a radler as I do, and you will not find it wanting. I would just love this on the beach.
Glad I tried it?
T
Would I rebuy it??
*Pricing data accurate at time of review or latest update. For reference only, based on actual price paid by reviewer.
(B)=Bottled, Canned
(D)=Draft