Kentucky Pumpkin Barrel Ale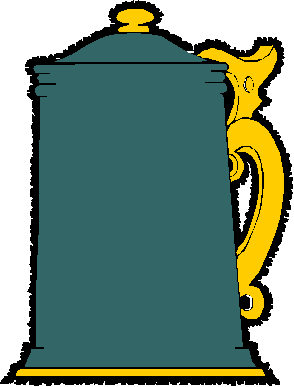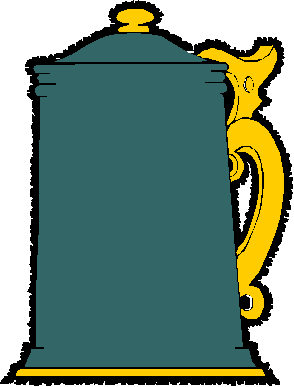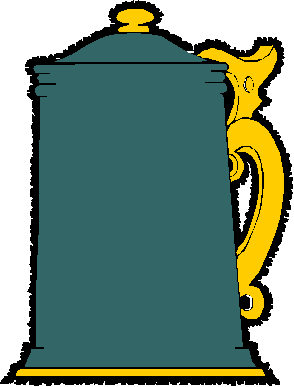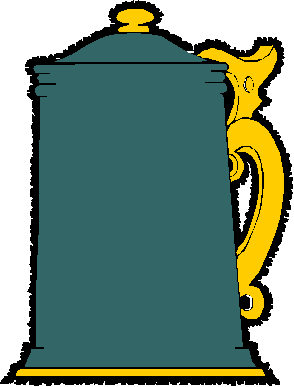 Review Date 8/17/2022 By John Staradumsky
Kentucky Pumpkin Barrel Ale! Itís been around since 2013, almost 10 years folks, but I am only now trying it. Why is that? I guess because at times I can be kind of cheap. I had seen this beer long ago, and the $14.99 a 4-pack price sort of put me off. Charge us a little less, ort give us a few more bottles for that price had been my philosophy.
Curiously, the price point did not stop me from enjoying other Kentucky Bourbon Barrel brand beers. It was just the price seemed high for a pumpkin beer. To be fair, though, this is not any old pumpkin beer. Iíll let Alltech Lexington, the brewer, expound upon the beer, from the bottom of my four-pack:
A barrel-aged brown ale brewed with Kentucky-sourced pumpkin butter, richly spiced with cinnamon, nutmeg and allspice. As the ale is aged in fresh bourbon barrels, the sweetness of caramel and vanilla are imparted upon the brew and complement its spicier base. This robust, limited-release seasonal makes for a flavorful sipping beer to slowly warm up with as the weather cools.
Here's the thing about Kentucky Bourbon Barrel ales, including this one: they do not seem so dear as they used to be. Pricewise, I mean. Iím not so sure people use the term ďdearĒ to describe something as expensive, but when I was growing up my grandmother did, and if it was good enough for her, itís good enough for me. Anyway, these beers have not really increased in price while everything else has these days, including beer. I picked up a 4-pack of Kentucky Pumpkin Ale at Target for $14.24 the other day. Did I mention the beer has an alcohol content of 10% by volume? It does.
Kentucky Pumpkin Barrel Ale pours to a brilliant orange (pumpkin) color with a tight white cap of foam and a nose of caramel, pumpkin flesh, and cinnamon spice. Taking a sip, the beer is medium to full in body with stringy vegetal pumpkin notes at the fore, a bit of caramel, cinnamon spice, a hint of vanilla, and a light hit of booze from the barrel aging. Mince pie notes are here as well as pumpkin, and there is a boozy bourbon finish to boot that is dried as well nutmeg and allspice.
A holiday slice of pumpkin pie with a bourbon chaser? Itís all here in one glass. Why did I wait so long to try this wonderful beer? If youíll excuse me, I think Iíll have another and make up for lost time.
Glad I tried it?
T
Would I rebuy it??
*Pricing data accurate at time of review or latest update. For reference only, based on actual price paid by reviewer.
(B)=Bottled, Canned
(D)=Draft