Kentucky Coffee Barrel Stout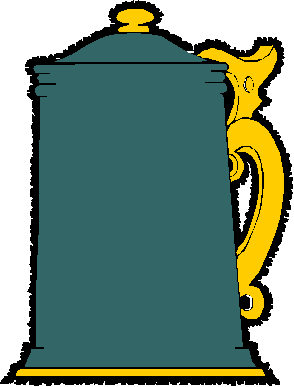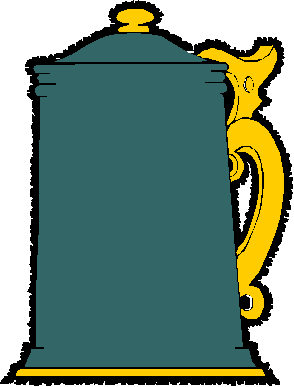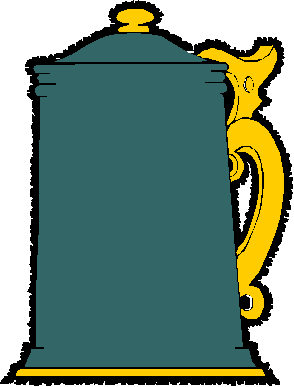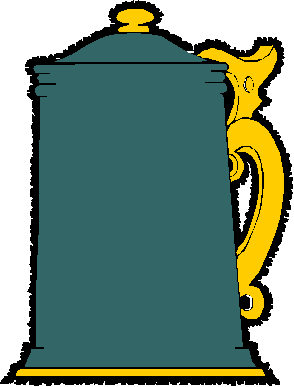 Review Date 4/5/2021 By John Staradumsky
Here's another release in the Kentucky Bourbon Barrel series of beers from Lexington Brewing and Distilling: Kentucky Coffee Barrel Stout. I've enjoyed just about every beer released under the "Kentucky Bourbon" label, and this was one I was really looking forward to. I love a good coffee stout, and I love a good bourbon barrel aged beer, so this one was going to be good.
Comparisons, of course, would be inevitable here between this beer and Founders KBS, another Kentucky bourbon barrel aged coffee stout. To be fair, one would have to do a side by side tasting of the two. One of these days I intent to do just that, but for now I will limit my discussion to the Kentucky Coffee Barrel Stout before me.
The brewery says on their website:
Kentucky Coffee Barrel Stout is brewed and aged with Alltech® Café Citadelle Haitian coffee and aged in world-famous Kentucky bourbon barrels. The result is a complex stout with dark-roasted malts, hints of caramel and vanilla, and a lightly roasted coffee finish.
On the bottle, they mention the beer is aged over whole coffee beans in the oak barrels. Back on the website, they list the following ingredients:
Hops East Kent Goldings
Malts 2 Row Pale, Caramel 80, Chocolate Malt, Carapils
Lexington Brewing lists awards going back to 2013 for Kentucky Coffee Barrel Stout, though this is the first time I can recall ever seeing the beer. Kentucky Coffee Barrel Stout has an alcohol content of 8% by volume with 18 IBUs. It runs $12.99 a 4-pack at Total Wine, $5 less than Founders KBS.
Kentucky Coffee Barrel Stout pours to a jet-black color with a moderate head of creamy tan foam and a nose of roasty black coffee and boozy bourbon. Taking a sip, the beer is medium to full in body with lots of black coffee notes, a hint of dark chocolate, woody oak, and boozy bourbon. The coffee pops more than anything here, but that's not a bad thing. The big boozy bourbon finish seems stronger than it is, and a kiss of grassy hop at the last adds a chicory impression.
Truth be told, I only bought a single of KCBS (how do you like KCBS, Founders?). I wish I had bought more and I can promise you, next time, I will.
Glad I tried it?
T
Would I rebuy it??
*Pricing data accurate at time of review or latest update. For reference only, based on actual price paid by reviewer.
(B)=Bottled, Canned
(D)=Draft