Red Trolley Ale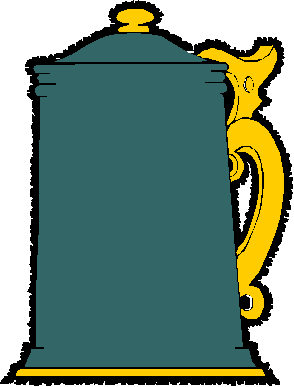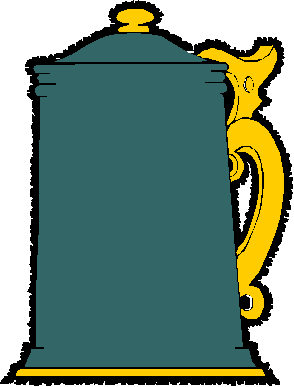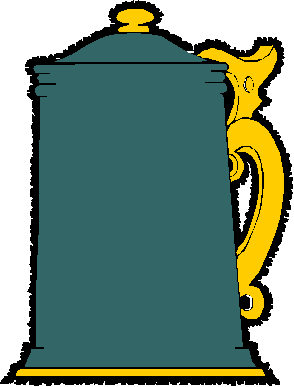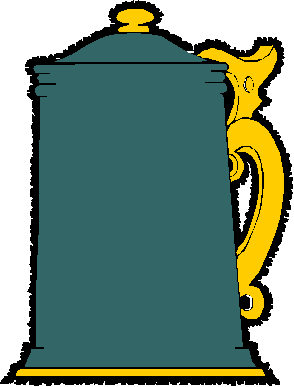 Review Date 3/28/2021 By John Staradumsky
New brewery alert! For me anyway. Never before had I had a beer from San Diegoís famous Karl Strauss brewery, but that was about to change. And, if youíre going to have a beer from Karl Strauss, a good place to start is with their legendary Red Trolley Ale. Red Trolley Ale is Karl Straus flagship beer, and after my first sip, I knew just why.
Karl Strauss says:
Red Trolley Ale sets the standard for Irish Red Ales. Each batch of this multi award-winning beer is brewed with a half-ton of caramelized malts for a deep copper color and toffee flavor. After adding the perfect mix of hops for balance, the brew is warm-fermented to bring out hints of raisins and currants. Itís time to take this Trolley for a ride.
Ingredients from their website:
Malt: Pale 2-Row, Carapils, Caramel 60, Caramel 80
Hops: Glacier, Willamette
Karl Strauss Red Trolley Ale has an alcohol content of 5.8% by volume with 17 IBUs. Total Wine sells Red Trolley Ale for $9.99 a six-pack in bottles, or $17.99 for a 12-pack. Not in Georgia, though.
Karl Strauss Red Trolley Ale pours to a tawny russet color with a steady stream of bubbles rising from the bottom of the glass to meet the prodigious head at the top. The nose is soft malty with notes of red berry and toasted malt. Taking a sip, the beer is medium in body, appropriate to the style, with notes of toasted bread, subtle red berry, and a hint of chocolate. Stewed malt notes abound. The beer finishes slightly sweet and I was expecting more hop bitterness from a San Diego brewery, but I must say I am loving the malts here. Delightful and a nigh perfect example of the style.

Glad I tried it?
T
Would I rebuy it??
*Pricing data accurate at time of review or latest update. For reference only, based on actual price paid by reviewer.
(B)=Bottled, Canned
(D)=Draft