Bell's Mars Double India Pale Ale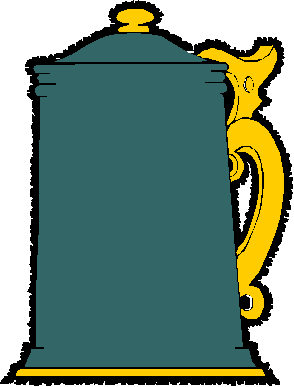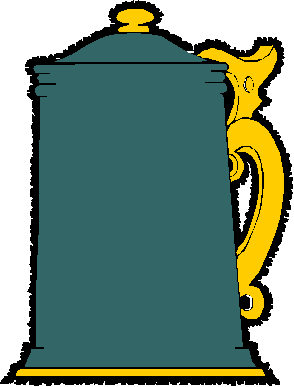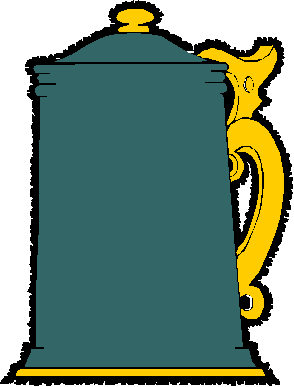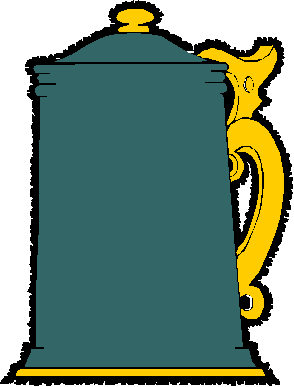 Review Date 12/4/2021 By John Staradumsky
Are you a classical music lover? I know I am. For me, fall is the perfect season to enjoy this style of music, though rest assured, I listen all the year round. It has ever been this way for me; I recall gentle breezy and cool fall afternoons in Rhode Island, listening to WCRB on the stereo. One of my favorite suites, too, has always been Gustav Holstís ďThe PlanetsĒ, in which most of the planets in the solar system get a piece of music dedicated to them. The Earth apparently had enough music, and Pluto had yet to be discovered. Everybody else, wins.
Back in 2014, Michiganís Bellís Brewery decided to brew up a beer for each of the pieces of music Holst composed (and hence for each of those planets). Sadly, the only one of the line I was ever able to find was Venus: The Bringer of Peace Ale. Fast forward to 2021, and there I am in Target when what to my wondering eyes should appear but gleaming fresh six-packs of Mars Double India Pale Ale. So of course you know a six-pack went straight into my cart.
Bellís says:
Released initially in August, 2014 as the first beer in the Bellís Planets Series, Mars (The Bringer of War) is a double IPA with a complex hop character and a malty backbone. Mars returned again in 2017.
Notes of tropical fruit, citrus, pine, lemon, lime and pineapple are all present in both the aroma and flavor. Hopped at a ratio of about 3.4 pounds of hops per barrel, the recipe for Mars was developed from a trial batch called Larryís Latest Double IPA brewed in our original brewery located adjacent to the Eccentric Cafť in downtown Kalamazoo.
Bells Mars Double India Pale Ale has an alcohol content of 10.1% by volume, making it quite formidable even as double IPAs go. Bellís suggests 90 day shelf life but I suspect it could go longer and may well save a bottle to find out. I paid $13.29 for my six-pack at Target which is a good price I think.
Bells Mars Double India Pale Ale pours to a hazy orange amber color with a thick fluffy white head and a nose of light melon, citrus, and pine. Taking a sip, the beer is full malty in body with hints of caramel and toasted nuts. Tropical fruity melon pokes through immediately, then the beer becomes citrusy with grapefruit. Itís piney and very herbaceous and finishes with a dank vegetal character and long dry bitterness.
If Bellís rolls this out again in another 3 to 4 years, I would take another trip to mars for sure. Hopefully, they re-release the rest of the planets, too.
Glad I tried it?
T
Would I rebuy it??
*Pricing data accurate at time of review or latest update. For reference only, based on actual price paid by reviewer.
(B)=Bottled, Canned
(D)=Draft