Lush Lemons Ale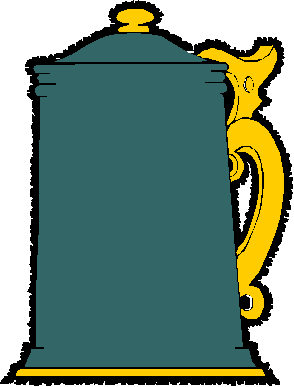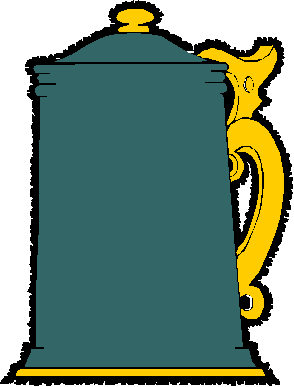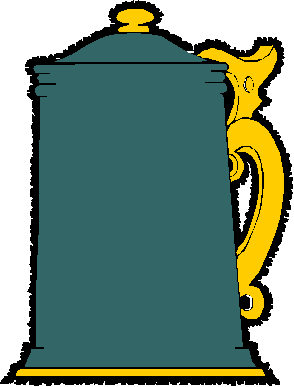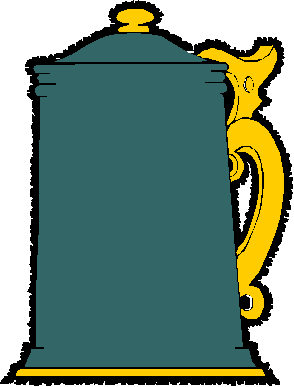 Review Date 3/6/2020 By John Staradumsky
Iím here at Taco Mac drinking a mug of Jailhouse Lush Lemons ale, and I have to say, itís leaving a bitter taste in my mouth. Donít get me wrong, the beer is wonderful, full of luscious lemon notes in the nose and the palate. Itís creamy like meringue from the milk sugars and vanilla and tastes a lot like my wifeís famous southern lemon pie. The beer finishes tart with bitter lemon peel notes, delightfully sour, but smooth and satisfying too. I paid $7.51 for a 23-ounce mug here, and alcohol is 5% by volume.
Jailhouse says on their Facebook page:
Lush Lemon is the second release in our Zoo Zoos and Wham Whams variant series. Based on our popular Berliner Weiss, Zoo Zoos and Wham Whams, Lush Lemons is like drinking a delicious lemon pie. Vanilla helps balance the tartness of the lemons and sour qualities of the beer. All of our variants in the series are single batch releases and will be limited in quantity.
Now, youíve probably already noticed Iím out of format for my reviews. Normally I will start of with something about the beer, how I came by it, some background, and perhaps a moment of levity. Then Iíll tell you some stats and what I paid for it, and only at the end, after you have patiently waited, will I reveal my tasting notes. Not today friends. Today Iím headed for my soapbox.
You see, as I was enjoying my mug of Jailhouse Lush Lemons, a friend in my beer group added a sad comment to my post: Jailhouse is closing its doors for good. Iíve been a fan of Jailhouse since there was a Jailhouse, enjoying such beers as their marvelous Breakout Stout since they opened in 2010. This is, indeed, a devastating blow, and a factor of the modern craft beer scene.
We always thought it would be the megabrewers driving craft brewers out of business. Truth be told; the opposite is true. Itís the steady parade of new breweries that attract fickle beer geeks, and the trend towards super-local that hurts the established brewers. Lots of new breweries open every year, but increasingly, some of them close, too.
This comes on the heels of the very sad news about the demise of the Stoudtís Brewery in Pennsylvania, who had been in business since 1988, another favorite of mine, though whose beer I have not seen in Georgia in sometime. So it is with a heavy heart that I add Jailhouse to a list of gone (but not forgotten) Georgia breweries: Dogwood, Old Savannah, Five Seasons, Strawn, US Border Cantina, and Abbey of the Holy Goats.
Enjoy that craft beer from a cherished brewery, friends. You never know when it might be your last.
Glad I tried it?
T
Would I rebuy it??
*Pricing data accurate at time of review or latest update. For reference only, based on actual price paid by reviewer.
(B)=Bottled, Canned
(D)=Draft