Jack's Abby Grapefruit Radler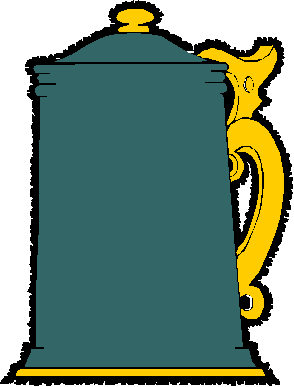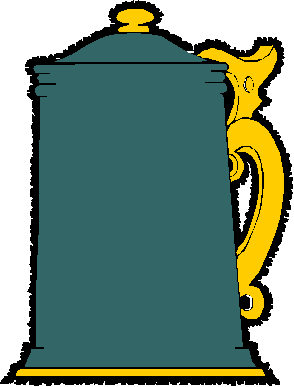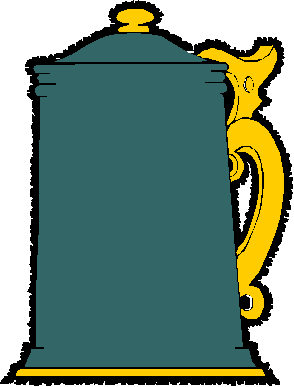 Review Date 8/14/2021 By John Staradumsky
It was a beautiful day! It was a Sunday afternoon, and it was a beautiful day. My son and I had just watched our beloved New England Patriots defeat the Detroit Lions by a score of 29 to 0. Postgame, we decided to head out to the patio to celebrate, he with his Barq's root beer and I with my mug of Jack's Abby Grapefruit Radler.
The weather was fine indeed, sunny and cool at about 74 degrees with low humidity. Perfect weather for a cool, refreshing radler. If you've never had a radler before, here is Jack's Abby to tell you about them:
The most refreshing beer style for fun in the sun. The Radler was invented for crowds of German cyclists and we're sharing our beer and fruit blends for whatever you're up to this summer.
Classically, the radler is a combination of lager beer (such as Helles or Pilsener) and limonade, or lemon soda. Here, Jack's Abby uses grapefruit juice. The beer is described on the label as Malt beverage with natural flavors added. I love grapefruit, and I have seen a number of grapefruit radlers, including several from German brewers.
I like the fact that at 4% alcohol by volume this is a highly drinkable refresher. I paid $3.99 for my single pint can at Half Time Beverage; Total Wine sells a 4-pack of them for $10.49. My can is stamped CANNED ON 05/09/22.
Jack's Abby Grapefruit Radler pours to a pale golden orange color with a thick fluffy white head formation and a nose of bright citrus. Taking a sip, the beer is light and crisp in body like a good lager, with fresh citrus grapefruit notes. It is not at all sweet and finishes dry with notes of bitter citrus rind. The grapefruit is not overpowering here, and allows the pale lager to represent as well. Still, this finishes refreshing, and I enjoyed it. It was a beautiful day after all.
Glad I tried it?
T
Would I rebuy it??
*Pricing data accurate at time of review or latest update. For reference only, based on actual price paid by reviewer.
(B)=Bottled, Canned
(D)=Draft