Not Charlie Work Session IPA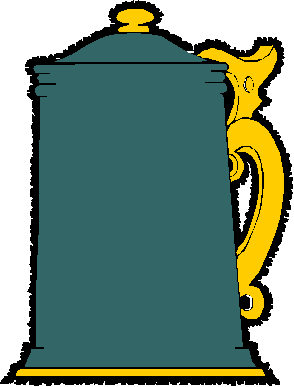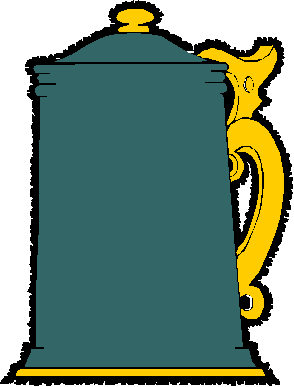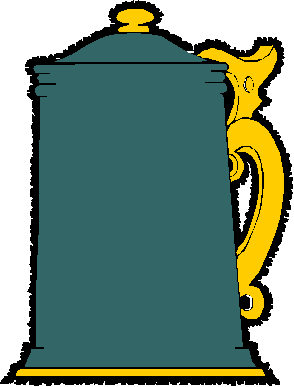 Review Date 11/28/2018 By John Staradumsky
Being a beer geek is a lot of work! You might not think so, but it is for me anyway. First, you must find the stuff, which for some beers really can be a lot of work. Then there is the careful reflection upon each beer enjoyed, the note taking, the fleshing out into a review proper.
Itís so much work, in fact, that a lot of beers have work right in their name. Boston Beer Works (sadly now defunct) had their work cut out for them, as did their sister facility, Salem Beer Works. Napa Valley has an Aleworks, and Chicago a Pipeworks. Tennessee has their own Brew Works, Apocalypse Ale Works is in Virginia, and Atlas Brew Works ids close by in DC. Work is getting done in New York at Artisanal Ale Works. Sadly, the work is finished for my old favorite and long defunct Emerald Isle Brew Works of Rhode Island. The work continues in California however at Mason Ale Works.
Reformation Brewery here in Canton, Georgia seems to have had enough work with their No Work, All Play IPA. Watch City Brewing of Massachusetts, also no longer with us, had a Clockwork Summer Ale, and not too far from them Willimantic Brewing in Connecticut offered up (and hopefully still does) Workingmanís Wheat. In England, you can get a Workie Ticket.
What set me thinking about beer and work? Why, Ironmonger Not Charlie Work Session IPA. While I donít know what kind of work is not Charlie work, I do know that Charlie Work is a highly acclaimed episode of Itís Always Sunny in Philadelphia.
Ironmonger says about Not Charlie Work:
Additions of spelt in the grain bill and Meridian hops add a unique twist to this quaffable IPA.
Ironmonger Not Charlie Work has an alcohol content of 4.3% by volume and I do not know what I paid for it, or how long ago I bought it. I found it in the depths of my garage beer fridge when the insane heat of summer 2022 caused it to break down. There is no freshness dating on the can. It was in good shape when I drank it, though.
Curse me for a novice, but I was just at Ironmonger on Father's Day and did not get a glass. Doh! Red Hare is about 2 miles away, so this is what you get!
Ironmonger Not Charlie Work Session IPA pours to a hazy orange amber color with a thick fluffy white head and a nose of light resiny pine. Taking a sip, the beer is light in body appropriate to the style. It is permeated with earthy herbal, grassy, slightly piney resiny hops. Finishes bitter and highly drinkable, refreshing.
I would buy this one again for sure, and drink it fresh next time. If it is this good with a few years on it, it must be darned tasty young. Now if you will excuse me, I think I will go have a beer. This review was a lot of work.
Glad I tried it?
T
Would I rebuy it??
*Pricing data accurate at time of review or latest update. For reference only, based on actual price paid by reviewer.
(B)=Bottled, Canned
(D)=Draft