Anvil Double IPA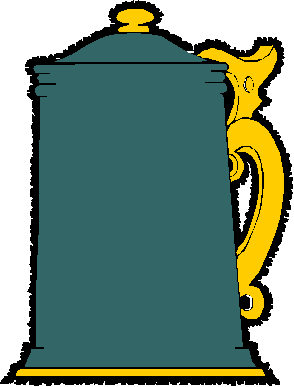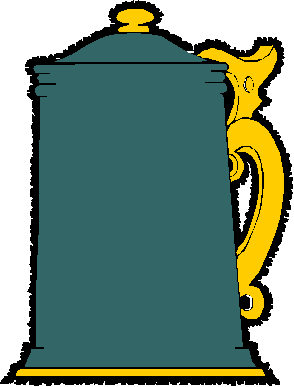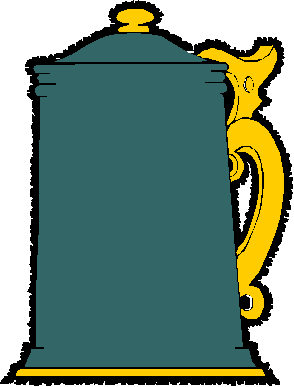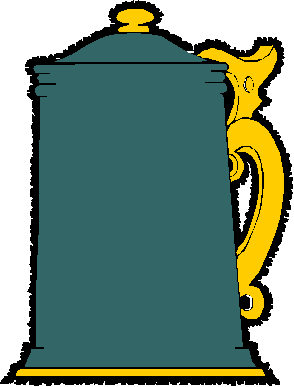 Review Date 11/28/2018 By John Staradumsky
New brewery alert! For me anyway. Iím taking about Ironmonger brewery of Marietta,Georgia, and they do call themselves Mariettaís Newest Brewery! on their website. I plan to visit them in due course; theyíre only a few miles from my sonís house. Meantime, I picked up a 4-pack of their Anvil Double IPA at Target right around the corner (from my house).
Anvil is a New England style Double IPA. Until recently, I had not seen any of these (I had seen plenty of New England IPAs, just not double/imperials). Now Iím seeing them everywhere. Anvil is a good one.
From the label:
Anvil is a New England style Double IPA crafted with a slight haze and bursting with juicy flavor. Smooth with little bitterness and soft mouthfeel.
Ironmonger Anvil Double IPA has an alcohol content of 8.6% by volume. I paid $8.54 for 4 pint cans at Target.
Ironmonger Anvil Double IPA pours to a hazy orange amber color with a thick fluffy head and grapefruit zesty citrus in the nose. Taking a sip, the beer is medium in maltiness and very juicy with more of the grapefruit and some orange which comes out more and more into the finish, with warming alcohol there to boot.
I like it! Big and juicy just as promised. Iíll be back for more of your beer, Ironmonger!
Glad I tried it?
T
Would I rebuy it??
*Pricing data accurate at time of review or latest update. For reference only, based on actual price paid by reviewer.
(B)=Bottled, Canned
(D)=Draft