Hoppin' Frog Double Chocolate Cherry Oatmeal Stout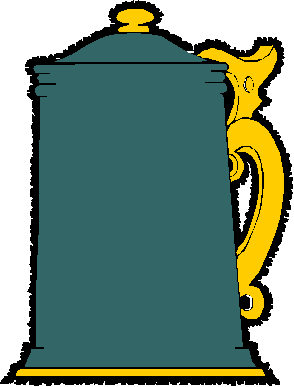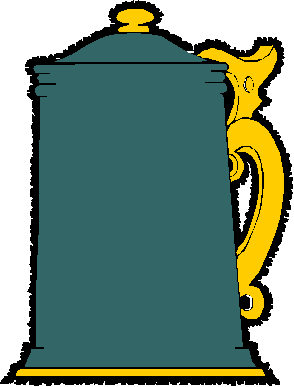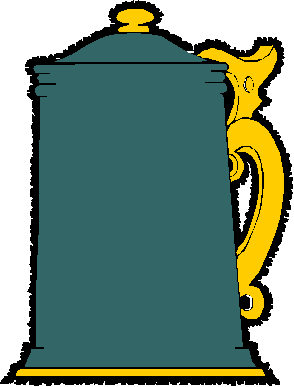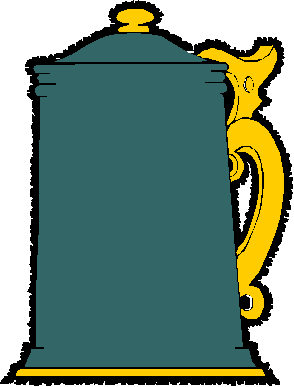 Review Date 5/22/2023 By John Staradumsky
Akron, Ohio's Hoppin' Frog brewery is one of my very favorite in the world. That said, and also said that their beers have sporadic availability here in Georgia, I don't drink enough of them. Whatever number enough of them is, I am now one closer with the can of Hoppin' Frog Double Chocolate Cherry Oatmeal Stout I drank just now. Maybe I am really two closer if you count the Barrel Aged D.O.R.I.S. The Destroyer I had on tap not long ago. I also have a can of that lined up to drink soon. Three closer!
All that said, back to the Double Chocolate Cherry Oatmeal Stout. This is a beer I have not seen here in Georgia, but it sounded so good that I got a can from Craftshack. This was, mind you, back in March of 2021 and I did not drink it until May of 2023. I detected no adverse signs from the age on the beer. It was delicious.
Hoppin' Frog says on their website:
Rich, smooth, complex chocolate flavors in this oatmeal stout are created from both high-grade baker's cocoa and Belgian chocolate malt. These great flavors are perfectly complimented with a substantial amount of memorable, sweet cherry character, making this one great beer!
Hoppin' Frog Double Chocolate Cherry Oatmeal Stout has an alcohol content of 8% by volume and I paid $6.49 for my can from Craftshack. That can was stamped with a best by date of JAN 08 2024, so I still had a good 8 months or so on this one by the brewery's reckoning. Hoppin' Frog lists availability on this beer as occasional. It is part of their tadpole series of beers.
Hoppin' Frog Double Chocolate Cherry Oatmeal Stout pours to a jet-black color with a light creamy tan head and a nose of sweet maraschino cherry. Taking a sip, the beer is medium to slightly more in body, smooth and silky from the oats. It pops quickly with smooth chocolate notes, then the bright sweet cherry fruit emerges. Finishes slightly sweet and again bright with the cherry popping against a dark chocolate background, and a little boozy.
Definitely a beer that I would buy again.
Glad I tried it?
T
Would I rebuy it??
*Pricing data accurate at time of review or latest update. For reference only, based on actual price paid by reviewer.
(B)=Bottled, Canned
(D)=Draft