B.O.R.I.S. the Crusher Oatmeal Imperial Stout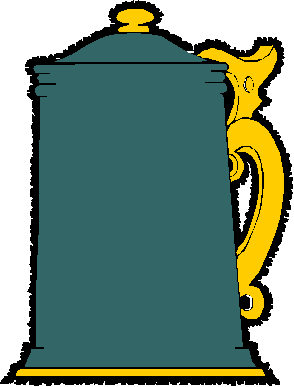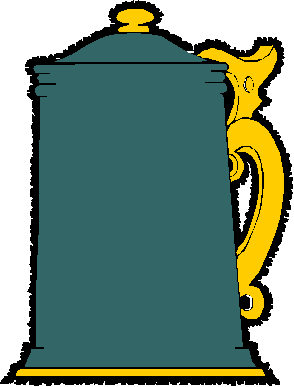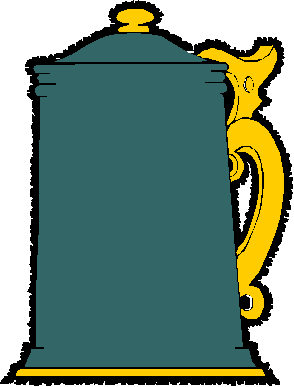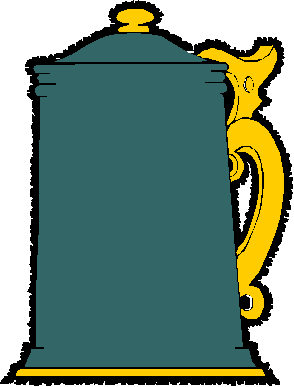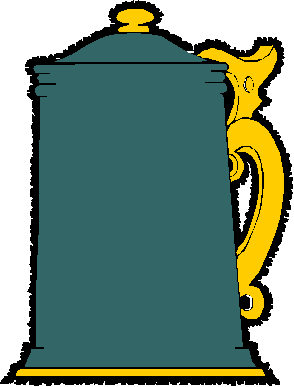 Review Date 9/9/2010 By John Staradumsky
Not so long ago, a friend told me some really good things about HoppinFrog B.O.R.I.S. the Crusher Oatmeal Imperial Stout. OK, I said. B.O.R.I.S the Crusher seems a bit of an odd name for a beer, but to be fair, I've heard stranger in all my years as a beer drinker. The beer is made by Akron, Ohio's Hoppin' Frog brewery, who along with brewmaster Fred Karm have been gaining much attention in the beer world over the last few years.
B.O.R.I.S. the Crusher is a good example why. The beer won a gold medal at the 2008 Great American Beer Festival in the Imperial Stout category. It's a massive beer indeed at 1.107 original gravity, 9.4% alcohol by volume and 60 IBUs. If that's not enough for you, Hoppin' Frog also makes a "double" version, D.O.R.I.S. the Destroyer, at a whopping 10.5 alcohol by volume. There's an oak-aged version, too.
B.O.R.I.S. stands for "Bodacious Oatmeal Russian Imperial Stout". Recently, this and several other Hoppin' Frog beers became available in the Atlanta market, but B.O.R.I.S. was the one I hopped on first, if you'll pardon the pun. The beer was a bit pricey at $7.99 for a 22-ounce bomber, but that seemed a small price to pay if the beer was as good as the hype made it out to be.
And it was.
Hoppin' Frog B.O.R.I.S. the Crusher Oatmeal Imperial Stout pours to a jet black color with a light creamy tan head formation and a colossal licorice and roasted barley nose. The palate is slick and oily, silky smooth from the oats and so rich it just slides seductively across the tongue. This is a really wonderful imperial stout, and I just love the dark roasty notes of licorice (most apparent), espresso, bittersweet chocolate, and fruity prune and raisin.
The finish is roasty bitter more than hoppy bitter, though a touch of that comes through, too, in a grassy, herbal sort of way. The alcohol warms the finish too, making this one a mighty spectacular brew indeed. definitely a sipping beer, this one can be enjoyed with chocolate desserts, or perhaps an espresso-soaked tiramisu.
For my part, I prefer it all by itself, as a delightful way to sip away an evening with a book or movie.
Glad I tried it?
T
Would I rebuy it??
*Pricing data accurate at time of review or latest update. For reference only, based on actual price paid by reviewer.
(B)=Bottled, Canned
(D)=Draft