Hoppin' Frog's Pineapple Upside Down Cake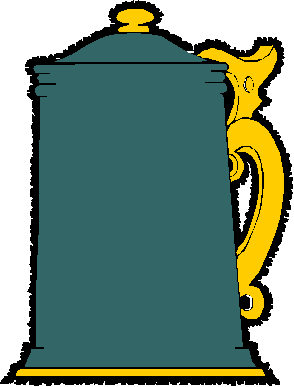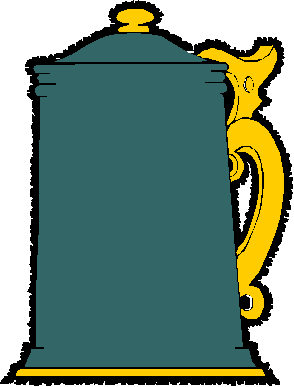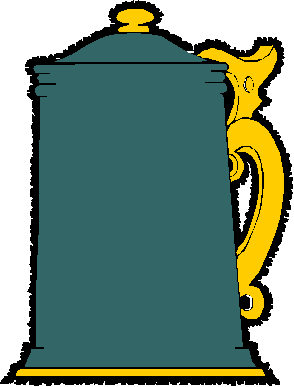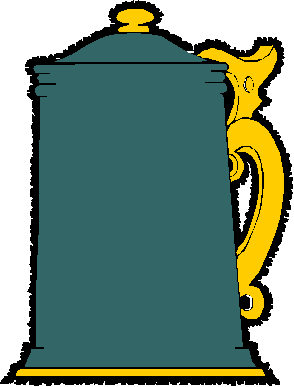 Review Date 9/9/2010 By John Staradumsky
Pineapple Upside Down Cake beer? Get outta here Hoppin' Frog! What will you guys think of next? Actually, Hoppin' Frog may not have thought of this theme for a dessert beer. I can't say for sure that they did, but I can say that back in July I drank a beer of the same theme from Decadent Brewing of Mamaroneck, New York. Before I go further, I will say I enjoyed that beer, but of the two preferred Hoppin' Frog's Pineapple Upside Down Cake.
I almost didn't try this beer. Initially when I saw it for sale on Craftshack.com it was commanding a price of $9.99 for the 16-ounce can, which was more than I find reasonable. Later, though, it was reduced to $4.99-and I reduced it further with a coupon to $3.92. I have no other pricing information but found this to be a good deal.
From the label:
A juicy pineapple taste and aroma adds a delightful tropical compliment to the refreshing lemon and light malt flavors of this citrus ale. Complex and satisfying, taking citrus ales to a whole new level.
Hoppin Frog's Pineapple Upside Down Cake has an alcohol content of 7% by volume. My can is stamped on the bottom as Best By May 18 2024 (my father was born on May 18th). Apparently I had plenty of time to drink this one. How to style it? I will call it a fruit beer; on the can, Hoppin' Frog calls it a "Ale With Natural Flavors Added". Rather ambiguous, that.
Hoppin Frog's Pineapple Upside Down Cake pours to a hazy yellow color with a moderate amount of fizzy head that forms as fast as it fades. The nose offers up pineapple fruit and vanilla, the latter suggesting strongly the sponge case base of the theme dessert. There's even a hint of cherry on top. Taking a sip, the beer again suggests the sponge cake with a hint of citrusy lemon, then tropical pineapple and fruity cherry. It finishes gently sweet, and really does drink like a Pineapple Upside Down Cake tastes.
Hoppin' Frog's Pineapple Upside Down Cake delivers the promised them. I would definitely drink this one again.
Glad I tried it?
T
Would I rebuy it??
*Pricing data accurate at time of review or latest update. For reference only, based on actual price paid by reviewer.
(B)=Bottled, Canned
(D)=Draft