Hopback Thunderstorm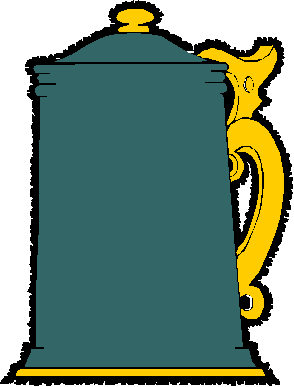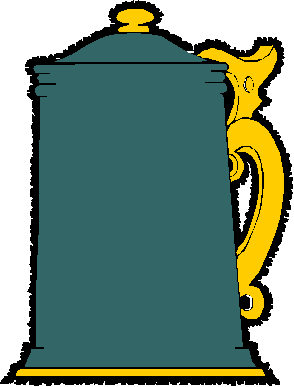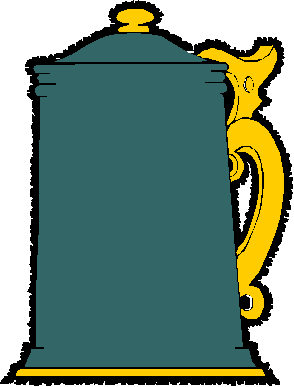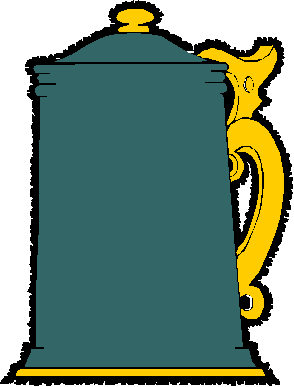 Review Date 2/24/2005 By John Staradumsky
Iím always happy when I come across a new beer; moreso when itís from a new brewery. Of course, the Hopback Brewery of Salisbury, Wiltshire, England isnít all that new: theyíve been around since 1987. But as English breweries go, thatís pretty recent indeed. These guys are among the spring chickens of the British brewing scene.

And thatís refreshing. Because just as there has been a microbrewing revival here in the United States, so to has there been one in England, albeit it on a smaller scale. After all, the British beer scene never descended to the depths that the American one did.

Hopback brews a variety of interesting beers, most of them for sale at the string of pubs they own in England. Some, however, are bottled, and we are lucky enough to get a few of them here in the good old USA. One of these is Thunderstorm, an English wheat beer conditioned in the bottle.

Although wheat beers are traditionally thought of as German in style, several very good ones are made in England, too. They are generally quite different from their Teutonic cousins, as Thunderstorm will attest. The latter is more akin to the American Hefeweizens than the German ones. Technically, you could call Thunderstorm a Hefeweizen, since it is a wheat beer with yeast in the bottle.

Hopback Thunderstorm pours to a cloudy orange color with a thick, creamy head formation and a fresh toasty malt nose. As the liquid descends, a thick film of Brussels lace clings to the side of the glass. The first sip reveals a surprisingly firm body for a beer with so much wheat malt (half of the mash, the other half being pale barley malt).

I do get some refreshing crackery wheat notes, however, along with biscuity barley malt flavors. Thereís an interesting balance between the two, and it makes the beer easy to drink, refreshing, yet flavorful and satisfying. The beer is clean of esters, uncommon for English brews, with just a faint hint of butter.

And then there are the hops. Theyíre subtle at first, but then they kind of sneak up on you in the finish. Herbal and grassy, they linger slightly on the tongue in the finish with an herbal minty buzz. Thunderstorm is hopped solely with Progress hops, a relative of the Fuggle.

This is a nice little refreshing beer indeed. I like it a lot, and Iíll be buying it again. I can imagine it being even better in the dog days of summer. Why not try it yourself? Youíre sure to like it.
Glad I tried it?
T
Would I rebuy it??
*Pricing data accurate at time of review or latest update. For reference only, based on actual price paid by reviewer.
(B)=Bottled, Canned
(D)=Draft