Heavy Seas The Greater Pumpkin Imperial Ale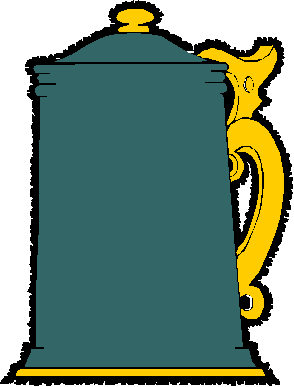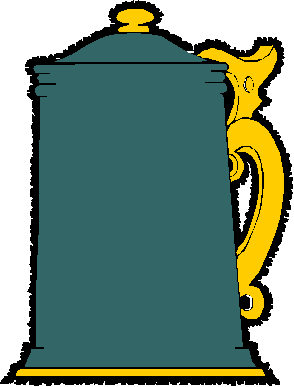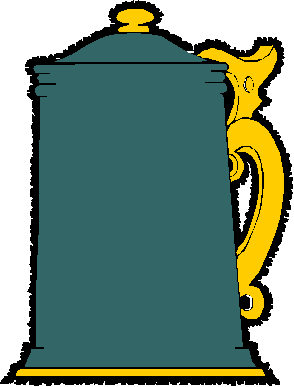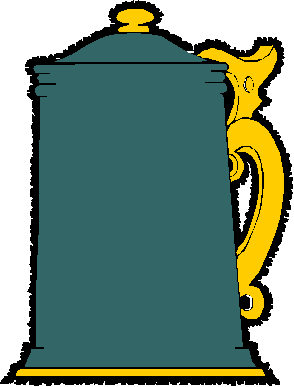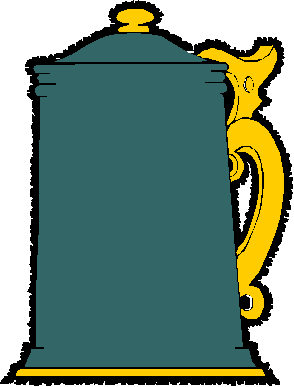 Review Date 11/1/2013 By John Staradumsky
Don't tell Charlie Brown, but it appears the Great Pumpkin is no more. At least, I think it's no more, as Heavy Seas the Great Pumpkin won't be sold in 2013. Like a phoenix rising from the ashes (or perhaps a vampire that won't stay dead), however, the Great Pumpkin is to be replaced by a bigger, bolder version of its former glory: Heavy Seas the Greater Pumpkin, described on the label as "Imperial Ale brewed with pumpkin and spices, aged in bourbon barrels."
Aside from the barrel aging, a few important differences between the Great pumpkin and the greater Pumpkin come readily to mind. First, The Greater Pumpkin is a bigger beer at 10% alcohol by volume versus 8% for the last bottle of The Great Pumpkin I tried. Second, The Greater Pumpkin was actually a dollar cheaper at $6.99 for a 22-ounce bottle, which is a steal these days for a beer of this quality.
Heavy Seas the Greater Pumpkin is part of the brewery's Uncharted Waters series of beers aged on wood. Here's what the brewery says about the beer on its website:
In the most worthy of pumpkin patches and during the silence of the midnight hour, the Greater Pumpkin raises up and pours a rich deep and burnished orange color. Heady aromas of bourbon, cinnamon, ginger, allspice and clove linger seductively over the thick white head of this tremendous brew. Its love at first sip as the full malt body, dominated by British crystal malt, brown sugar and pumpkin, slowly washes over your tongue. Bourbon barrel aging rounds out the flavors with notes of oak, vanilla, and bourbon. Pairs well with crisp autumn weather, crunchy fallen leaves, and the knowledge that your kids will be asleep soon so you can raid their Halloween candy bags.
Here's what I think:
Heavy Seas the Greater Pumpkin pours to a bright orange color with a thin creamy head formation and a spicy pumpkin and vanilla nose. The barrel aging adds vanilla which only accents the pumpkin pie character. The fleshy pumpkin meat comes out shortly after sipping, and the pie spices of nutmeg, clove and cinnamon are all the richer here for the toasty oak notes and deep rich caramel malt. The ginger and brown sugar sweetness emerge shortly, and the spice and alcohol dry perfectly in the finish (perhaps some nutmeg there too). Dangerously drinkable, this one is wonderful! There's an amazingly creamy body and a rich booziness that really hits you in the finish.
The more I sip the more I'm amazed at the complexity and layers in this magnificent beer. It's certainly one of the best pumpkin beers that I have ever tasted. For the price, you should buy extra bottles and age them for next year. In fact, all of this pumpkiny, spicy, boozy goodness begs one final question: can The Greatest Pumpkin be far behind?
Glad I tried it?
T
Would I rebuy it??
*Pricing data accurate at time of review or latest update. For reference only, based on actual price paid by reviewer.
(B)=Bottled, Canned
(D)=Draft