Heavy Seas Yule Tide 2014 Weizen Doppelbock Aged in Rum Barrels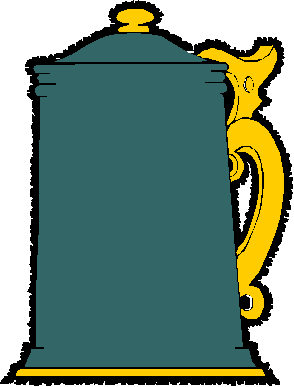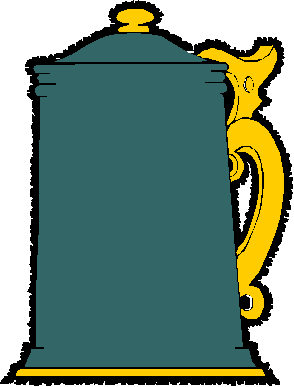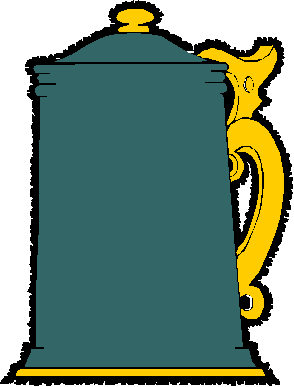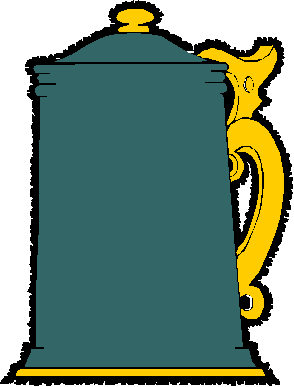 Review Date 8/12/2015 By John Staradumsky
Yo ho ho. Ho ho ho. Yo ho ho and a bottle ofÖ.beer. If Santa had been a pirate, would he have laughed a yo ho ho instead of a ho ho ho? Maybe he did when delivering Blackbeard his presents. I guess weíll never know, but that doesnít mean we canít enjoy a bottle of Heavy Seas Mutiny Fleet Yule Tide Weizen Doppelbock Ale Aged in Rum Barrels.
Part of Heavy Seas Uncharted Water Series of specialty beers, Yule Tide is (obviously) a winter seasonal release and a beer that, even if youíve had it before, maybe you havenít had it before. Thatís because Heavy Seas offers a different beer from time to time as their Yule Tide offering (in 2012 it was Yule Tide Belgian Style Tripel).
Each year does seem to be a strong, hearty ale however, and a Weizen Doppelbock (think Aventinus) is no exception. As a result, these make great candidates to hang onto for my annual Christmas in July celebration. Thatís just what I did with the 2012, and here I am in July of 2015 drinking the 2014 Yule Tide Weizen Doppelbock.
From the label:
Heavy Seas'ons greetings! As a special thank you to our beer drinking public and supporters of our Uncharted Waters, we offer this malty Weizen Dopplebock aged in Jamaican Rum Barrels, Mon'! Yule Tide is sure to make you comfortable on a cold winter's evening. You could pair this with your mother's fruit cake, but everyone would laugh at you.
Ingredients from the website:
Hops: Styrian Aurora, Tettnang
Malts: 2 Row, Wheat, Munich, Cara Wheat, Dark Crystal, Chocolate
Heavy Seas Mutiny Fleet Yule Tide Weizen Doppelbock Ale Aged in Rum Barrels has an alcohol content of 9% by volume with 28 IBUs. I paid $7.99 for a 22-ounce bomber bottle. Heavy Seas encourages aging of these beers and claims the vintage dating is conducive to that end.
Heavy Seas Mutiny Fleet Yule Tide Weizen Doppelbock Ale Aged in Rum Barrels pours to a dark ruby red color with a thick creamy head and a quite spicy nose of cloves drenched in rum. Taking a sip, the beer has rich deep dark toasty nutty melanoidin notes with some wheat tartness in between, notes of dark raisin fruit, subtle woodiness, and rum raisin ice cream. The beer finishes dry with warming alcohol though not a lot of hops.
A very nice beer indeed with a luxurious full body, Yule Tide Weizen Doppelbock becomes quite rummy as it warms. What will the 2015 edition of this beer bring? Only time will tell. See you next July!
Glad I tried it?
T
Would I rebuy it??
*Pricing data accurate at time of review or latest update. For reference only, based on actual price paid by reviewer.
(B)=Bottled, Canned
(D)=Draft