Heater Allen Rauch Bock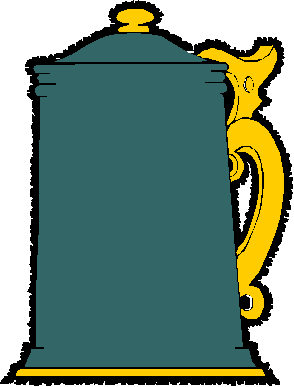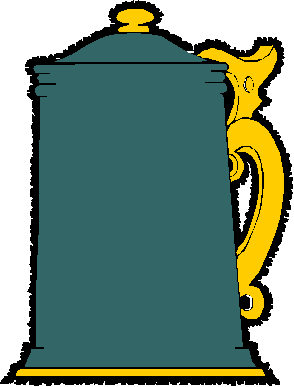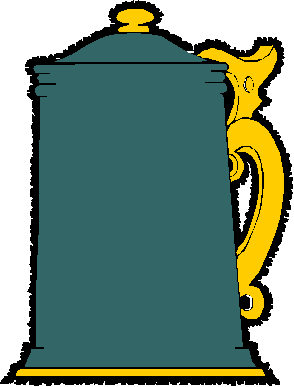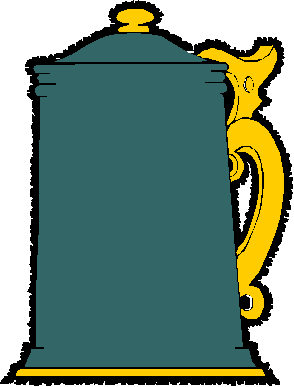 Review Date 3/18/2021 By John Staradumsky
I got excited when I visited the Heater Allen brewing company webpage. Hereís why:
We specialize in producing distinctive all-malt lager and other German and Czech style beers. We use only the finest, most appropriate malts, hops, water and yeast in our beers. While our lagers are similar to those made in Germany and the Czech Republic, they are our own unique interpretation of the style.
I just love it when I see a brewery devoted to classic old world beer styles. Rest assured, I love the diversity of the modern beer world, but too many breweries these days offer 10 different IPAs and as many weirdo stouts, with nary a bock or a pilsner to be seen.
OK, Bruguru, you say, but why were you even on their website? This McMinnville, Oregon brewer doesnít sell its beer in Georgia. While this is true, my friends, Craftshack.com does, and I bought a can of Heater Allen Rauch Bock there, prompting my trip tp the brewery website. They had me at Rauch Bock.
Heater Allen says about this beer on their website:
After Lisa visited Schlenkerla in Bamberg Germany, she was inspired to make a smoked beer similar to their Urbock. This smoked Bock a traditional Bock malt profile with about 30% beech-wood smoked malt. Subtle and smooth, this is a beer that is great paired with food and reminds us of great barbecue.
Heater Allen Rauch Bock has an alcohol content of 6.5% by volume and I paid $4.32 for my can from Craftshack. I have no other pricing information available. My can is stamped CANNED ON 12/07/20.
Heater Allen Rauch Bock pours to a tawny amber color with a thick fluffy white head and a nose of smoke and hickory smoked ham. Taking a sip, the beer is rich and chewy with toasty-nutty malt up front and bit of caramel to boot. The smoke quickly dominates, a little bacony in the palate and almost acrid. Notes of green olives such as I get in Schlenkerla are present, too, and the beer finishes balanced and smokey.
This is a very fine Rauchbier indeed, one I would pay a premium for to get my hands on. Itís not quite to the level of Schlenkerla good, but it is very close, and I highly recommend trying it if you get the chance.
Glad I tried it?
T
Would I rebuy it??
*Pricing data accurate at time of review or latest update. For reference only, based on actual price paid by reviewer.
(B)=Bottled, Canned
(D)=Draft