Harpoon New England Pale Ale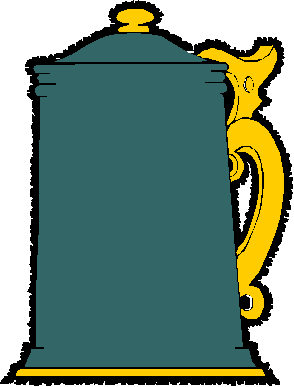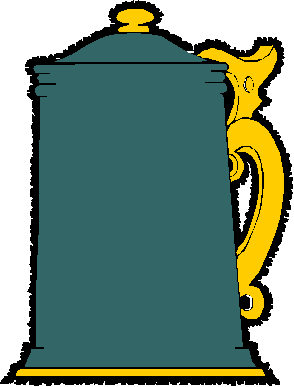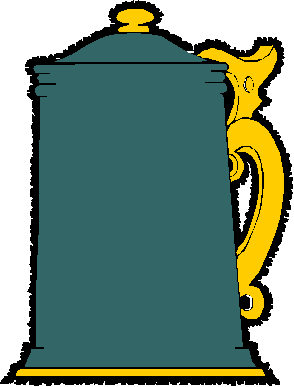 Review Date 4/15/2023 By John Staradumsky

Harpoon New England Pale Ale! I got a bottle of that. If youíre going to drink a New England Pale Ale, why not a New England Pale Ale-from New England? That is exactly what I got with this beer, and I was pleased with it. I got my bottle from Half Time Beverage because I have never seen it down here in Georgia, although we do get Harpoon beers, thankfully. I love them, and I have been drinking them since there first were Harpoon beers.

The neck label says this is a Limited beer, and the website says:


New England Pale Ale will be available for a limited time starting in January 2023!

The label says this is an Iconic Style. It also says:


Packed full of hops and haze but balanced enough to be your go-to companion for all your New England adventures. Whether itís a meet up with friends in town or recapping the dayís highlights at a mountainside lodge this hazy pale ale is destined to be a part of the action.


Featured hops:


Calypso, Centennial, and Mandarina Bavaria.


Flavor Profile:


Peach, melon, and tangerine.


From the neck label:


This New England Pale Ale is a fresh take on a comfy and familiar style. A hop forward pale ale that is balanced by subtle earthy and biscuity notes.
Gotta give them credit, Harpoon sure fits a lot of information on their beer bottles.


Harpoon New England Pale Ale has an alcohol content of 5.5% by volume and I paid $2.99 for my bottle from Half Time. I have no other pricing information. I drank my bottle on March 31st of 2023.


Harpoon New England Pale Ale pours to a hazy orange color with a prodigious head of fluffy white foam and a nose of orange juice and peel. Taking a sip, the beer is medium in body for the style. I get a little tangerine citrus here and a pasty oat character, the beer finishes with a moderate bitterness to balance the citrus. Tasty but not out of the ordinary, but refreshing and an enjoyable first beer of the night. I would certainly buy it again.

Glad I tried it?
T
Would I rebuy it??
*Pricing data accurate at time of review or latest update. For reference only, based on actual price paid by reviewer.
(B)=Bottled, Canned
(D)=Draft