Harpoon Dunkin' Midnight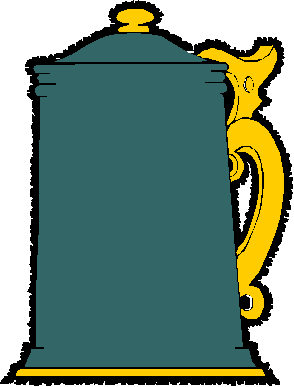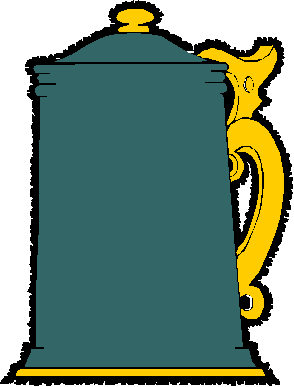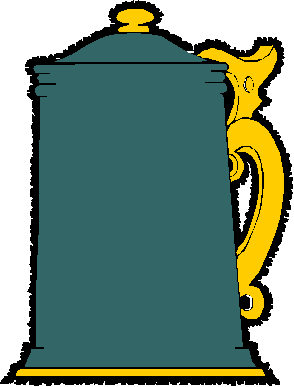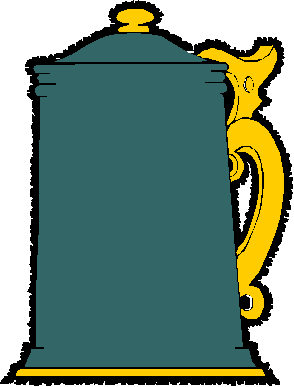 Review Date 10/29/2021 By John Staradumsky
I found it! I found the Harpoon Dunkiní Dozen Mix Pack! This was introduced last year (I think), but did not make it down here to Georgia, at least that I saw. But there I was at Total Wine the other day, and they had them! The Harpoon Dunkin Dozen Mix Pack is a bit different this year, but thatís OK. It comes with four great beers, three cans each:
Harpoon Dunkiní Pumpkin
Harpoon Dunkiní Blueberry Matcha IPA
Harpoon Dunkiní Maple Cream
And, of course, the beer Iím here to speak of today, Harpoon Dunkiní Midnight.
Harpoon says:
The beer that started it all just got even better! This riff on our classic Dunkiní Coffee Porter is brewed with Dunkinís new Midnight Roast coffee for some extra roasty aromatics, dark chocolate notes, and an espresso-like finish. Available only in the Dunkiní Dozen Mix Pack!
So thatís cool! I popped a can of this beer watching the Patriots lose to the Dallas Cowboys, but I have to say it was a great game, and I enjoyed this classic New England beer and coffee combo with it.
Harpoon Dunkiní Midnight has an alcohol content of 6% by volume and I paid $15.99 for my 12-pack, which is a pretty good deal these days. My can is stamped pkg 9/13/21.
Harpoon Dunkin Midnight pours to a midnight black (but not opaque) color with a thick creamy tan head and a deep dark roasty nose. Taking a sip, the beer is full in body and very roasty with char, black coffee and dark bittersweet chocolate. It finishes very dark roasty bitter, and is very impressive indeed. A dark roasty porter with a tasty coffee kick. Iím ready for another Dunkiní run, how about you?
Glad I tried it?
T
Would I rebuy it??
*Pricing data accurate at time of review or latest update. For reference only, based on actual price paid by reviewer.
(B)=Bottled, Canned
(D)=Draft