Harpoon Dunkin' Maple Cream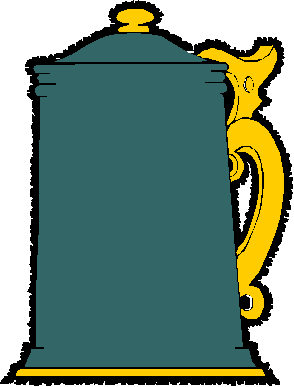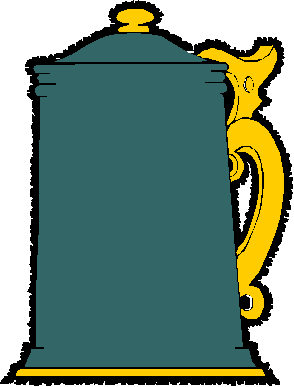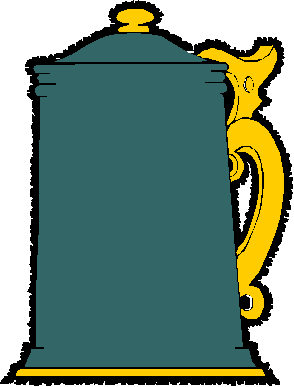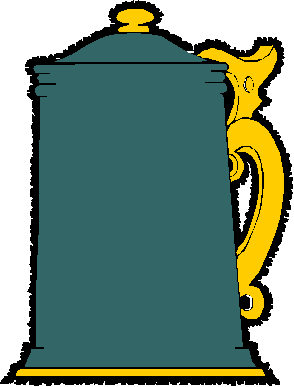 Review Date 10/29/2021 By John Staradumsky
I found it! I found the Harpoon Dunkin' Dozen Mix Pack! This was introduced last year (I think), but did not make it down here to Georgia, at least that I saw. But there I was at Total Wine the other day, and they had them! The Harpoon Dunkin Dozen Mix Pack is a bit different this year, but that's OK. It comes with four great beers, three cans each:
Harpoon Dunkin' Blueberry Matcha IPA
And, of course, the beer I'm here to speak of today, Harpoon Dunkin' Maple Cream.
Harpoon says:
Nothing says "fall in New England" quite like maple! Brewed with actual Dunkin' donuts and maple syrup, this easy-drinking Blonde Ale combines everything we love about Dunkin' Maple Crème donuts with a subtle, malty, not-too-sweet base. Available only in the Dunkin' Dozen Mix Pack!
Harpoon Dunkin' Maple Cream has an alcohol content of 5.5% by volume and I paid $15.99 for my 12-pack, which is a pretty good deal these days. My can is stamped pkg 9/13/21.
Harpoon Dunkin Maple Cream pours to a hazy amber color with a thick fluffy white head and a robust maple donut nose. Taking a sip, the beer is medium in body and smacks you in the face right off the bat with maple donut flavor. It tastes like a maple donut, the vanilla cake donut and the maple cream frosting. It finishes a bit sweet, and that means for me at least one is about all I could drink in a night. Still, they pulled off the theme magnificently, and I really enjoyed this one. I think you will too. Time to drink the donuts!
Glad I tried it?
T
Would I rebuy it??
*Pricing data accurate at time of review or latest update. For reference only, based on actual price paid by reviewer.
(B)=Bottled, Canned
(D)=Draft