Great Divide Pumpkin Spice Yeti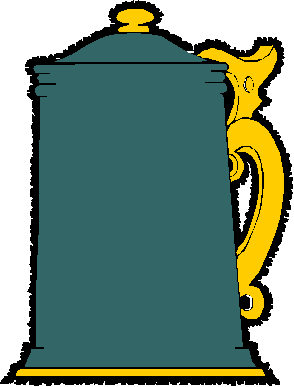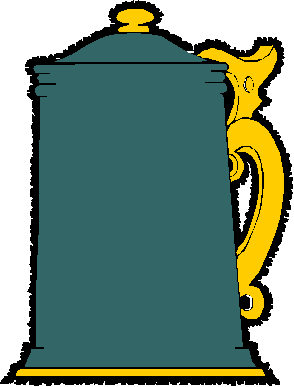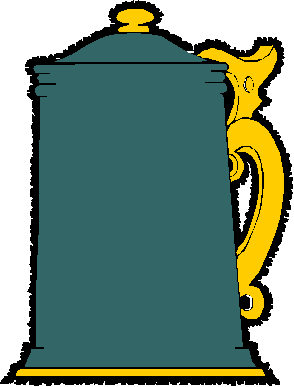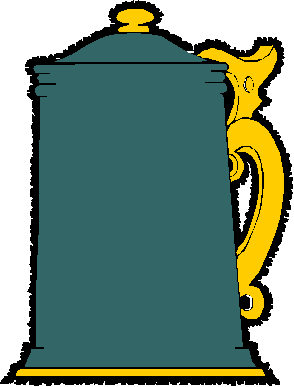 Review Date 10/22/2021 By John Staradumsky
Pumpkin Spice Yeti! I knew I had to have that. I haven't seen it here in Georgia, but it was available for sale on Craftshack.com. It wasn't cheap at $14.99 a can, though I ended up paying a little less with a discount code. Still, Great Divide's Yeti Imperial Stout and the many variants thereof I have tried are always exceptional, and being the fall season, I decided to get a can.
With great anticipation, I monitored the progress of my package on the FedEx website. The day came! My beer was out for delivery on the truck, and then the long-awaited knock on my door came. There were many wonderful brews in that box, but most of all, I wanted to try the Pumpkin Spice Yeti. This was not a beer I would wait to drink-oh no! It was going right into the fridge, and, and , and…what's this? They sent me a can of PEANUT BUTTER YETI????
My world was shattered. The universe was turned upside down. Life as I knew it was forever ruined, and…OK, it wasn't that bad folks. This is what you call a "First World Problem", a minor inconvenience at most. I made Craftshack aware and they sent me the correct product, and I drank it, obviously, or I wouldn't be here to tell you about it.
Great Divide says on the label:
When the air gets crisper and the foliage turns brilliant shades of red and orange, the Yeti yens for a libation that captures the quintessential flavors of fall. Rich, roasty with added layers of decadent sweetness, Pumpkin Spice Yeti is brewed with seasonal spices and a unique selection of coffee from our friends at Pablo's Coffee. Pairs perfectly with hayrides, pumpkin carving and leaf peeping.
Great Divide Pumpkin Spice Yeti has an alcohol content of 9.5% by volume and I paid $11.78 for my 19.2 ounce can after a discount code. Total Wine lists at $11.99, though not in Georgia, so I actually paid a little less. I also got the Peanut Butter Yeti for free. More to come on that one. My can is stamped CANNED ON JULY 13TH 2021 on the bottom and I drank it on October 14th.
Great Divide Pumpkin Spice Yeti pours to a jet-black color with a very thick and rocky tan head and a nose of roasted malt, dry pumpkin spice, and black coffee. In the spirit of the season, the head appears more orange than tan as it recedes to the liquid line. Taking a sip, the beer is full in body, rich and roasty with black coffee and espresso notes, licorice, dark chocolate, and drying clove, ginger, and cinnamon notes. Allspice also comes to mind. The pungent spices really pop against the dark roasted malts and coffee, and the beer finishes dry spicy, dark roasty, and boozy warm.
Overall, a 4.5 to 5 star exbeerience for me, but the price keeps it a 4 methinks.
Glad I tried it?
T
Would I rebuy it??
*Pricing data accurate at time of review or latest update. For reference only, based on actual price paid by reviewer.
(B)=Bottled, Canned
(D)=Draft