Great Divide Oatmeal Yeti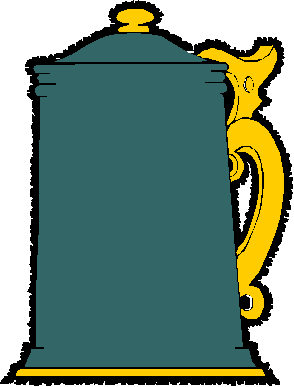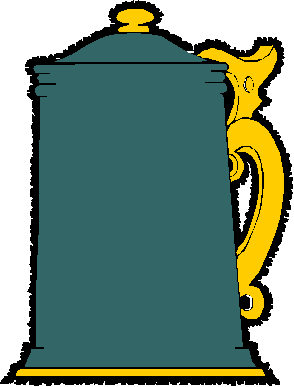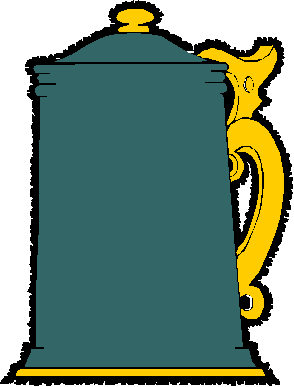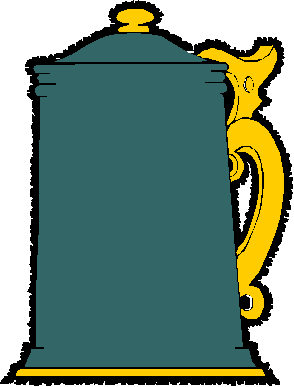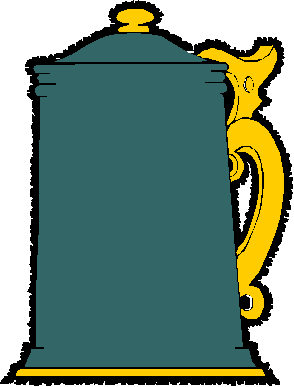 Review Date 1/7/2020 By John Staradumsky
Have you ever seen a Yeti? I know I have. A lot of people donít believe in Yeti, but I do. I can tell you Iíve seen a number of different ones, too: Great Divide Yeti Imperial Stout was my first sighting, but I wasnít scared at all. Next I spotted Oak Aged Yeti, a beer that totally made sense to me. Most people that have seen a Yeti see them in the woods; here was a bottle of Yeti in the wood.
Chocolate Oak Aged Yeti was my next observation, followed shortly by Espresso Oak Aged Yeti. Still and all, with all these Yeti Iíve come across, I hear tell there are a few more I havenít: Barrel Aged Yeti, Vanilla Oak Aged Yeti, SíMores Yeti, Mexican Chocolate Yeti. All these are still to be discovered. The hunt is on.
All the same, I am here to tell you about yet another Yeti I have met: Great Divide Oatmeal Yeti Imperial Stout. My bottle is aged a few years, as the label says it was bottled on Jun 22 2016. Happy Birthday Doug! I drank it on January 5th of 2020.
The label says:
Much like its legendary predecessors, this Yeti is big, bold, and dark. The addition of rolled oats softens Yetiís notoriously roasty backbone, and the small amount of raisins added in the brew kettle creates a unique dark fruit character. Just as admired as those that came before it, Oatmeal Yeti Imperial Stout is a gentle beast.
Great Divide Oatmeal Yeti Imperial Stout has an alcohol content of 9.5% by volume and I paid $11.99 for my bottle back in 2016.
Great Divide Oatmeal Yeti Imperial Stout pours to a jet-black color with a thick creamy tan head and a big roasty nose with hints of dark fruit and subtle phenols. Taking a sip, the beer is wonderfully rich and full in the mouthfeel with dark chocolate roasty notes and cocoa slightly attenuated with smooth silky pasty oat notes. The raisins add a very subtle dark fruitiness but the dark chocolate/cocoa is the star here as I sip. It finishes roasty in the finish and warming with alcohol.
This beer is smooth and well suited to sipping, and I lingered over my bottle for a fair amount of time. I have aged more than few Yeti, and they do get better as the years go by. Currently, this beer is not in production, but one hopes they bring it back again. I for one would be back for more.
Glad I tried it?
T
Would I rebuy it??
*Pricing data accurate at time of review or latest update. For reference only, based on actual price paid by reviewer.
(B)=Bottled, Canned
(D)=Draft