Bourbon County Brand Barleywine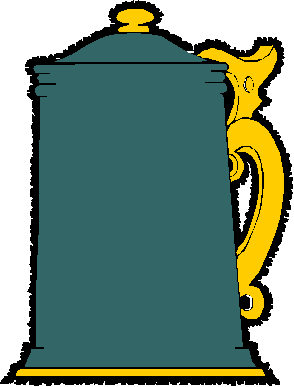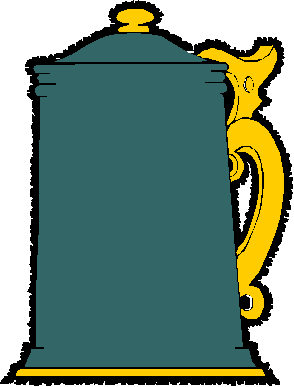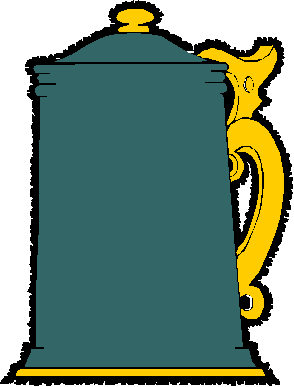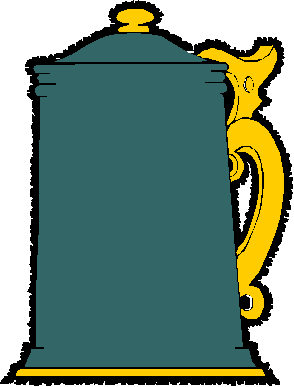 Review Date 12/26/2020 By John Staradumsky
My first experience with Goose Island Bourbon County Barleywine came on April 16 of 2014. I was at the Fred Bar at Taco Mac, which is beneath the Prado location. I was having a great time enjoying some great beers, and noticed that they had the barleywine on tap. It was a bit pricey at $12 for an 11-ounce glass, so I asked for a sample. They will let you sample beers before pulling the trigger, and hey, I drop a fair amount of coin here. It was good, but not $12 an 11-ounce glass good, so that was to be the extent of my experience with Goose Island Bourbon County Barleywine that night.
Fast forward 20 November of 2018. I went to Target on the Saturday morning after Black Friday, and looking in the beer section, was shocked to find bottles of the Goose Island Bourbon County Brand Barleywine Ale, 2016 edition, for $18.99. I snapped one right up of course. I got it home, and promptlyÖ.didnít drink it. Not until Christmas Day of 2020, anyway. Make no mistake, 2020 has been the year of suck, so I popped some very nice beers on Christmas Day, and this was one of them.
I donít think Goose Island has offered this beer since 2017. That is the last release referenced on their website, where they say this about it:
Aged in the second-use barrels that were once home to Kentucky bourbon, this traditional English-style barleywine possesses the subtlety of flavor that only comes from a barrel thatís gone through many seasons of ritual care. This yearís variant will pick up more bourbon barrel character by switching from third to second use barrels. The intricacies of the previous barrel denizens Ė oak, charcoal, hints of tobacco and vanilla, and that signature bourbon heat Ė are all present in this beer. Hearty and complex, Bourbon County Brand Barleywine is a titan and a timeline; a bold, flavorful journey through the craft of barrel aging.
Now, my bottle of the 2016 is marked at strength 13.6% alcohol by volume; on the Goose Island website, they put that yearís release at 14.3%. This explains why we never saw the 2017 in Georgia, 14% is the limit for beer (silly, I know). Still and all, Iíve never met an English-style barleywine of either 13.6% or 14.3% strength before. Goose Island lists the 2017 with 60 IBUs and says it was brerwed with Millenium hops and black, caramel, 2-row, pale and chocolate malts as well as roast barley. I assume the 2016 has the same or similar ingredients
Goose Island Bourbon County Brand Barleywine 2016 pours to a deep ruby color with a light creamy tan head and a rich malty, very boozy nose that hints at charcoal and raisins. Taking a sip, the beer is full and rich in mouthfeel, packed with dark fruity plum and fig notes and spice cake, and infused with boozy bourbon on into the warming alcohol finish. There is a hint of woody oak (just a hint), and raisin-studded brown bread. The rich warming alcohol finish is smooth and wonderful indeed.
Goose Island Bourbon County Brand Barleywine 2016 is delightfully warming to the soul and the body on this 23-degree (and falling) Christmas night in Canton. It has aged nicely over the past 4 years, and I do hope Goose Island will release it again. $18.99 is still pricey for one half liter bottle of beer, truth be told, but this is truly an exceptional beer. Donít pass up on it, should you have the opportunity to try it.
Glad I tried it?
T
Would I rebuy it??
*Pricing data accurate at time of review or latest update. For reference only, based on actual price paid by reviewer.
(B)=Bottled, Canned
(D)=Draft