Geary's Pale Ale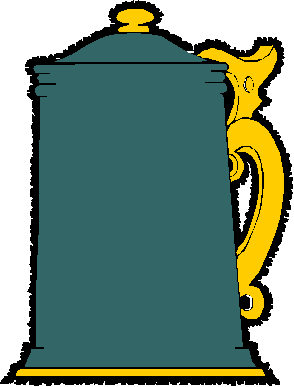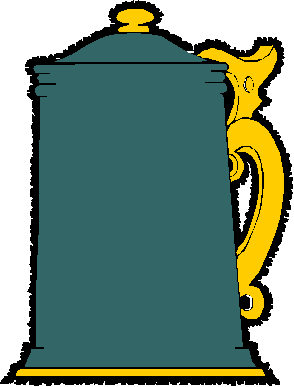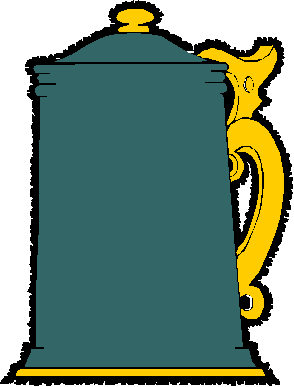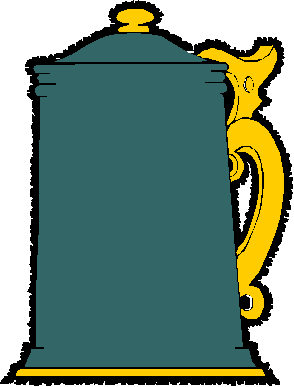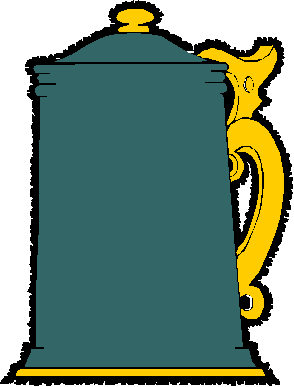 Review Date 9/17/2000 Last Updated 9/16/2015 By John Staradumsky
In my many years of beer hunting and imbibing, I will occasionally come upon what I refer to as a beer moment. This could be the day I finally track down a long sought after beer, visit a brewery or brewpub that especially impresses, or meeting up with a beer loving friend or celebrity. Far fewer, however, are the times when I stumble across a beer like Geary's Pale Ale. This was more than a beer moment, it was a beer epiphany.

There's a story behind my first Geary's Pale Ale. It was one of my very first visits to Portland, Maine, back in 1987. Gritty McDuff's had not yet opened, and I had not yet visited a brewpub. Still, I was quite full of myself as a beer lover, and strode into a small convenience store and asked for a six-pack of Samuel Adams. The owner, a crotchety old fellow with an exterior as tough as the lobsters Maine is so renowned for, regarded me with a scowl.

"You like Samuel Adams?" he asked. "I got something a lot better than Samuel Adams."

I assumed that meant he didn't have Samuel Adams, but was intrigued. I asked what that was. He didn't reply, but instead plunked a six-pack of Geary's Pale Ale on the counter. Wow. The label and carrier sported a lobster, with the red Geary's banner streaking across it. I bought the beer, and eagerly sped (on foot of course) back to my hotel. I poured myself a glass. What bliss! This was a beer like no other I had ever tasted! It was crisp and flavorful with wonderfully exciting things going on! It was my first taste of a beer brewed with the distinctive Ringwood yeast, but it would not be the last. Geary's had started a revolution in American brewing, and many more Ringwood breweries would follow, mostly in New England.

Geary's Pale Ale pours to a deep amber color with a respectable head formation and a rich buttery nose. The palate is wonderful, beautiful, crisp and delicate biscuity malt with some buttery diacetyl, a touch of mushroomy Ringwood yeast character and an aggressive, subtly minty English hop finish that lingers into a slight bitterness.

Maybe I'm a sucker for the power of suggestion, what with a lobster being on the label and all, but this beer goes perfectly with that delicious crustacean. I have often enjoyed this pairing (the beer was on draught) at Portland's famous Dimillo's restaurant, which sits upon Casco Bay. The bitterness of the hops balances the sweetness of the lobster quite nicely, yet the beer is delicate enough not to overpower. I've boiled lobsters in a mixture of half Geary's Pale Ale and half water to good effect as well.
Update 9/16/2015: Working in Andover, Massachusetts this past week, I couldn't resist a visit to Portland, Maine. The D.L. Geary Brewing Company was my first stop, and here I picked up a case of my beloved Geary's Pale Ale fresh from the brewery to take back to my current home of Canton, Georgia. Geary's Pale Ale is now canned, perfect for my long drive home.
Later that evening, I dropped by Dimillos for a dinner of baked stuffed lobster out on the deck overlooking Casco Bay. What better to pair it with than a 12-ounce schooner of Geary's Pale Ale for a mere $4? Heaven indeed my friends.
Glad I tried it?
T
Would I rebuy it??
*Pricing data accurate at time of review or latest update. For reference only, based on actual price paid by reviewer.
(B)=Bottled, Canned
(D)=Draft