Früh Kölsch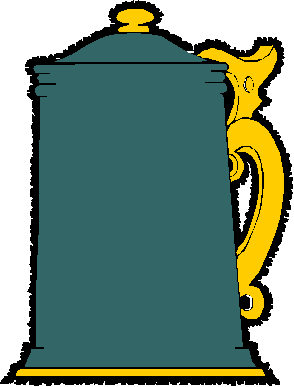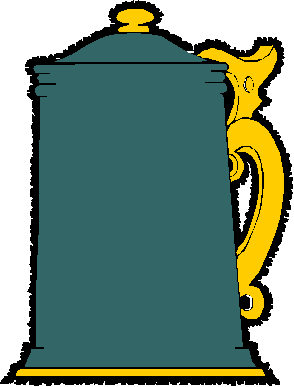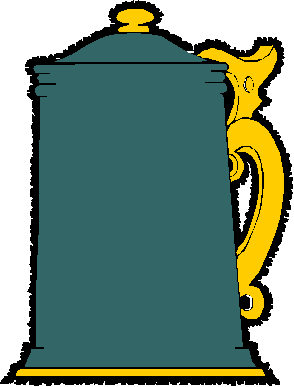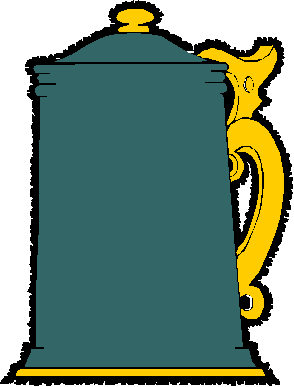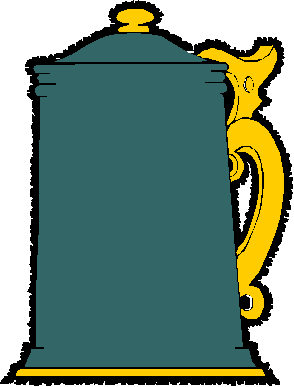 Review Date 10/23/2022 By John Staradumsky
So apparently, I've never had a Früh Kölsch. To be sure, I have had original Kölsch before, like Gaffel, Reissdorf, and Zunft. To be a true Kölsch (which is an appellation controlee) the beer needs to be from Köln, Germany. Früh Kölsch passes that test. It is a true and original Kölsch beer.
I had never seen this beer for sale in Georgia (obviously), else I would have bought it. Not in the can, the bottle, nor on tap. So, when I was in Helen, Georgia for my annual Oktoberfest celebration with my sons, I of course ordered up a half liter of the beer.
We were at the Heidelberg Restaurant for lunch, and I had just finished up a half liter of my beloved Weltenburger Kloster Asam Bock. I enjoyed the Früh Kölsch with my lunch of Allgäuer Zwiebelbratwurst ($15.95), two pork bratwursts smothered in brown gravy and sauteed onions. I enjoyed mine with sides of sauerkraut rich with caraway and tangy German potato salad (Kartöffeln Salat). The Kölsch was the perfect accompaniment to the meal.
The brewery says on their website:
Das beliebte Bier der Kölner ist mit seinem lecker süffigen Geschmack die kölsche Spezialität – und ein Original. Der Kölner versteht es eben, das Leben zu genießen und findet immer einen Grund mit einem Früh Kölsch anzustoßen.
Noch heute wird es nach der Original-Rezeptur von Peter Josef Früh gebraut – aus besten Zutaten und nach dem deutschen Reinheitsgebot. 1969 führte Früh das beliebte Kölsch in der Flasche ein. So konnte man es auch zu Hause genießen. Daran hat sich bis heute nichts geändert. Außer der Form der Flasche, die es heute im attraktiven Longneck-Design gibt.
Which means if you don't speak German:
The beloved beer of the people of Cologne with its deliciously palatable taste is the Cologne specialty – and an original. The Cologne native knows how to enjoy life and always finds a reason to toast with a morning Kölsch.
Even today, it is brewed according to the original recipe of Peter Josef Früh – from the best ingredients and according to the German Purity Law. In 1969, Früh introduced the popular Kölsch in the bottle. So you could also enjoy it at home. This has not changed to this day. Except for the shape of the bottle, which is now available in an attractive longneck design.
Früh may be the name of the brewery founder, but it is also German for early. Perhaps this is why they mention a morning toast with Früh Kölsch? That's a little too "früh" for me; beer with lunch is as early as I like to have it, and even at that very rarely indeed.
Früh Kölsch has an alcohol content of 4.8% by volume and I paid $9 for my half-liter at The Heidelberg. Total Wine sells it for $15.99 a six-pack of 11.2-ounce bottles, and they do show it in stock here in Georgia. I need to go get some.
My draft mug of Früh Kölsch arrived a pale golden in color with a thick fluffy white head and aroma of soft bready malt and subtle fruit. Annoyingly, my glass was dirty with air bubbles trapped on the sides by dust particles. Taking a sip, the beer is crisp and biscuity, bready, and hints at soft fruity pear and white grape. The fruit is very subtle and slightly more pronounced as it warms. Früh Kölsch is balanced at the last with a subtle hop character, and indeed subtlety is the hallmark of this fine beer.
A model example of the style.
Glad I tried it?
T
Would I rebuy it??
*Pricing data accurate at time of review or latest update. For reference only, based on actual price paid by reviewer.
(B)=Bottled, Canned
(D)=Draft