French Broad River Brewery Frog Horn IPA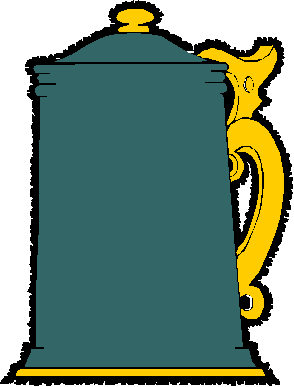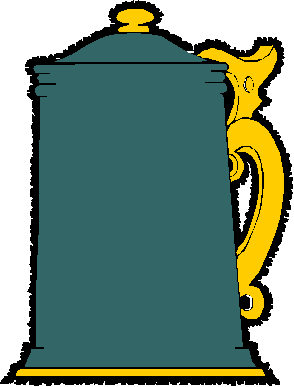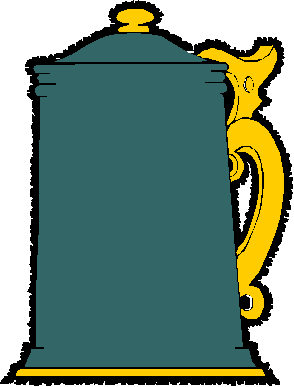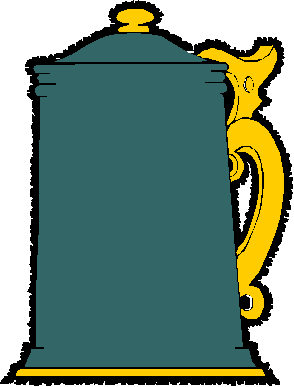 Review Date 11/13/2021 By John Staradumsky
I donít drink enough beer from Ashevilleís French Broad River Brewery. I was reminded of this recently when I bought a six-pack of their delightful Wee Heavy-er Scotch Ale, an old friend of mine you see, and a single of Frog Horn IPA, a new friend Iím glad I made.
Many years ago, I visited the French Broad River Brewery in Asheville, at the time called French Broad Brewery. Their beers were available in Georgia then, and may still be, though I have not seen them in forever it seems. So, when on a vacation in Murphy, North Carolina, I grabbed the above-named brews at the local Ingles Supermarket.
French Broad River says of Frog Horn IPA on the label:
A hoppy India pale ale with caramel notes and a complex malt profile.
On their website they further expound:
Our IPA has a malt blend of pale malt and crystal malts which help to balance out the hop bill for a easy drinking experience. Our IPA uses a variety of west coast hops in the kettle as well as the dry hop but its main flavor is the Centennial hop.
French Broad River Brewery Frog Horn IPA has an alcohol content of 6.5% by volume with 64 IBUs. I paid $9.99 for my six of Wee Heavy-er and Frog Horn IPA was running the same price. There is no freshness dating on my can.
French Broad River Brewery Frog Horn IPA pours to a hazy amber color with a thick fluffy white head and a nose of caramel malt and bitter piney hops. Taking a sip, the beer is immediately thick and malty in body, bursting with caramel malt goodness, then popping with citric grapefruit and resiny pine notes. Finishes long, dry, and lingering bitter; peppery bitter.
This is an excellent western North Carolina classic American IPA that ranks in my book right up there with and Appalachian Mountain Brewery Long Leaf IPA and Nantahala Noon Day IPA (the former of the two I drank late the same night as my Frog Horn, and it was a great night indeed). Iíll be back for more of Frog Horn IPA, and next time, I wonít buy just a single.
Glad I tried it?
T
Would I rebuy it??
*Pricing data accurate at time of review or latest update. For reference only, based on actual price paid by reviewer.
(B)=Bottled, Canned
(D)=Draft