Founders KBS Maple Mackinac Fudge Imperial Stout Brewed with Mackinac Fudge Coffee, Maple Syrup and Chocolate Aged in Oak Bourbon Barrels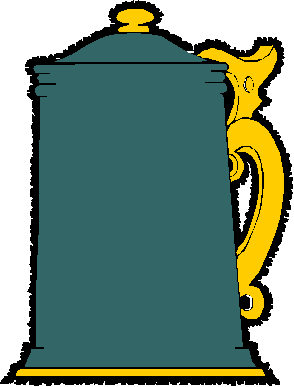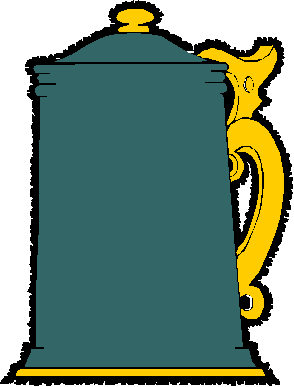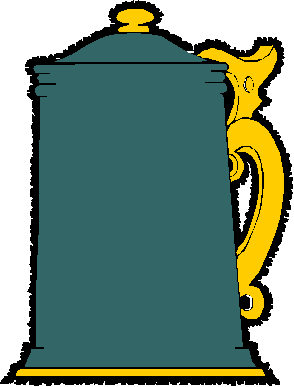 Review Date 1/23/2021 By John Staradumsky
Boy, are the beer geeks gonna hate me. That's because I finally tried a bottle of Founders KBS Maple Mackinac Fudge Imperial Stout with Mackinac Fudge Coffee, Maple Syrup and Chocolate aged in Oak Bourbon Barrels (whoa, took me longer to sat that than it did to drink the beer) and I am…let me say…less than impressed. The consensus seems to be otherwise, and I mean, Founders does say this is highly acclaimed after all…just not by me, you see.
We will get to why in a minute, but first let's let Founders have their say.
Michigan didn't invent old-fashioned fudge, but it was perfected here. We pay tribute to this time-honored tradition with KBS Maple Mackinac Fudge. By amplifying the rich chocolate notes of KBS using Mackinac Fudge coffee, then adding maple syrup and aging it in oak bourbon barrels, we've created a bold new take on our barrel-aged classic – one that could only have originated in Michigan.
Now, I went into my Target store in mid-November or so, and they had both the KBS Maple Mackinac Fudge and the KBS Espresso. Now, this stuff is NOT cheap at $23.99 a 4-pack ($21.84 with my Red Card!), and I had been wanting to try the KBS Espresso for a year, so I went with that one. Then, I mentioned to the beer geeks I had passed on the KBS Maple Mackinac Fudge.
That did not go well.
"Bruguru! YOU FOOL! What's wrong with you? Get thee hence and get some KBS Maple Mackinac Fudge!"
So, as I really enjoyed the KBS Espresso, I did just that a few days later, but then I neglected to try a bottle until, like, late-mid January.
The beer geeks did not like that. I think. I haven't really asked them.
Anyway, I finally tried it and here's what I thought about this 11% alcohol by volume, 40 IBU behemoth. My bottle labels are marked Bottled On: 10.14.20.
Founders KBS Maple Mackinac Fudge Imperial Stout with Mackinac Fudge Coffee, Maple Syrup and Chocolate aged in Oak Bourbon Barrels pours to a jet-black color with a thick, very creamy tan head and a rich coffee and fudge nose. Taking a sip, the beer is loaded with flavor that just explodes all over your mouth: coffee, fudgy chocolate, a hint of boozy bourbon, grassy herbal hops. Finishes sweet and warming with alcohol in the finish.
One critique is the chocolate fudge and coffee minimize the barrel aging for me. It does not come out as well as it does in any of the KBS versions I have tried. To be fair, I get a smidge more bourbon as the beer warms, but the thick fudgy coffee notes occlude it.
I'm not getting much maple either, just a hint of maple as it warms. Definitely not to CBS levels or anywhere near that for that matter.
Overall? Don't get me wrong, I enjoyed this, and it is a good beer. But if you're going to whack me nigh six bucks a bottle, and that price in a four pack, I really want to experience everything you promised me in balanced proportions.
And there you have it. Beer geeks, do your worst.
Glad I tried it?
T
Would I rebuy it??
*Pricing data accurate at time of review or latest update. For reference only, based on actual price paid by reviewer.
(B)=Bottled, Canned
(D)=Draft