Double Dog Double IPA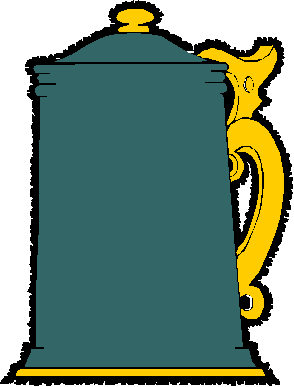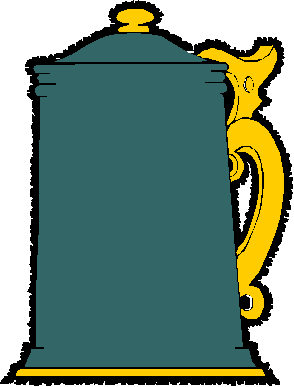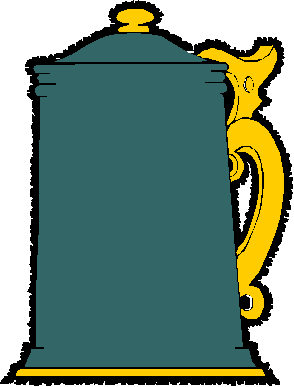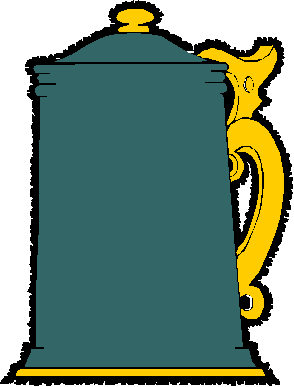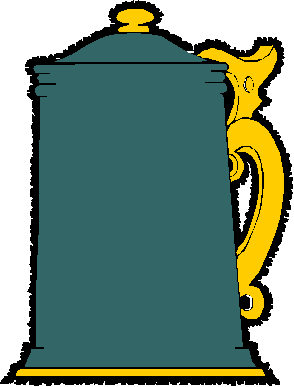 Review Date 6/12/2023 By John Staradumsky
I dare ya to try this beer! In fact, I DOUBLE DOG dare ya to try it! Hopefully by now with that lead in you've figured out that I am here to tell you about Flying Dog Double Dog Double IPA. I recently picked up a 19.2 ounce can of this treat and I am very eager to announce how much I really and truly enjoyed it.
Truth be told, I had it in the fridge on deck when a friend told me that the Flying Dog brewery of Frederick, Maryland had just been acquired by New York's FX Matt brewery of Utica. Flying Dog began life in 1990 in Colorado. Over the years Flying Dog continued its expansion, and in 2006 it bought Frederick Brewing of Frederick, Maryland. A year later, Flying Dog moved all production to Frederick and its beer has been made there ever since, although it has done contract brewing as well over the years.
My experiences with Flying Dog go all the way back to the mid-90s, and I have always loved the brand. It was available here in Georgia when I first arrived in 2001, which was welcome indeed as picking were slim comparted to what I left behind in New England. I was a little sad to see them sold, but if I trust anyone to take good care of the brand, it is FX Matt. Best known for their Saranac line of beers, Matt is a regional brewer with a long history in American brewing, and American craft brewing.
As this stoey unfolds, it seems apropos I am drinking my can of Flying Dog Double Dog Double IPA as it says right on the can:
BREWED UNDER SPECIAL AGREEMNT FLYING DOG BREWERY PHILADELPHIA PA
Not sure who is brewing it for Flying Dog, but the beer is wonderful, and I trust will be just as amazing when brewed by FX Matt. I truly believe this to be an underrated beer for sure. My first experience with Double Dog was way6 back in 2007, when it was Flying Dog Double Dog Double Pale Ale. I am not sure if Double Dog Double IPA was also brewed back then, but they are very different beers. Double Dog Double Pale Ale clocked in then at 10.5% by volume; my can of Double Dog Double IPA boldly proclaims an alcohol content of 12% by volume on the label.
I have never seen this beer available in Georgia (or Flying Dog beers in general here for a while for that matter). Recently, I got a can from Half Time for $5.49, which seems a good deal as it was a 19.2 ounce can. Total Wine sells it for $12.99 a six-pack in North Carolina. My can was stamped ENJOY BY 06/26/23.This is a year-round beer, and Flying Dog says on their website:
Wild and untamed, Double Dog is a seductively full-bodied brew with huge citrus hops balanced by robust caramel malt sweetness and subtle alcohol warmth
I say:
Flying Dog Double Dog Double IPA pours to a brilliant orange amber color with a thick fluffy head and an inviting resiny piney nose. A thick layer of Brussels Lace clings to the sides of my glass and follows the liquid all the way to the bottom. Taking a sip, the beer is full in body, rich and malty, toasty and chewy with caramel. It's infused with resiny piney hop goodness, and has plenty of warming alcohol and bitter grassy hops in the finish.
Just a wonderful, wonderful beer that is not to be missed. I would most assuredly buy it again.
Glad I tried it?
T
Would I rebuy it??
*Pricing data accurate at time of review or latest update. For reference only, based on actual price paid by reviewer.
(B)=Bottled, Canned
(D)=Draft