REV-elation Coffee Milk Stout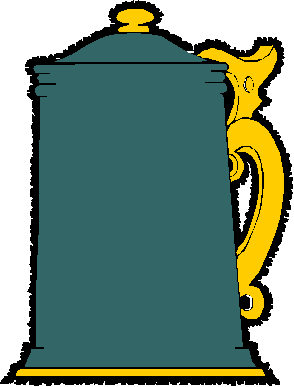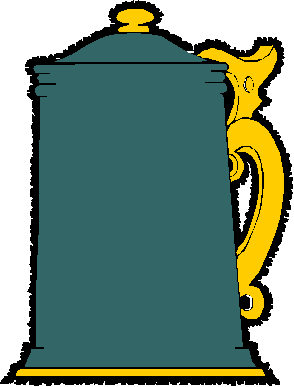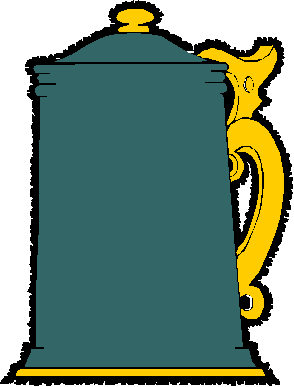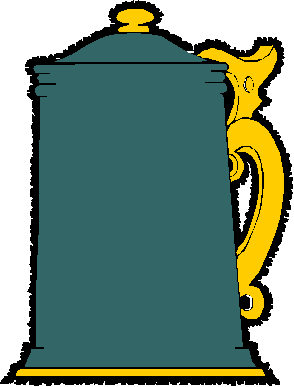 Review Date 6/16/2013 By John Staradumsky
Since I moved to Georgia in 2001, the 5 Seasons Brewing Company has always been one of my favorite places to have a cold brew. Rome, Georgia was my first address here in the Peach State; in those days the first (and at the time only) 5 Seasons location was in the Prado plaza on Roswell Road in Sandy Springs.
It was a 60 mile drive then to get to the beer, but never fret: I moved to Vinings, Georgia in 2003, a mere 5 miles from the Prado. I was also in close proximity to Summits Wayside Tavern in those days, a mere ½ mile up Roswell Road from 5 Seasons, and those two establishments quickly became my regulars
Fast forward to 2010, the wife and I buy a house in Canton, Georgia, now 20 miles from 5 Seasons (though I do have a 100+ tap Taco Mac 3 miles from home. Always good to keep the beer near). I don't get to 5 Seasons as much as I used to, but still pop in for a beer whenever I can.
When you get to the Prado, 5 Seasons is in the back of the plaza. You will immediately recognize it from the grain storage silo located out front, which looks rather at odds with the ornate front façade of the building and elegant doors through which you will pass. Once inside, you have your choice of being seated inside at an attractive table, at the bar, or outside in the beer garden.
Tonight, I chose to sit at the bar and ordered up a pint of 5 Seasons REV-elation Coffee Milk Stout. This stout is made with locally roasted coffee from REV, a stone's throw away in Smyrna. The beer has an alcohol content of 6% by volume and I paid $6 for a 20-ounce glass, a true pint if you account for the head.
My glass of 5 Seasons REV-elation Coffee Milk Stout arrived a jet black color with a thick and creamy tan head and a big coffee espresso nose. Taking a sip, the beer has a rich smooth creamy texture, with roasty espresso big on the palate as you might expect. Chicory and grassy minty hops make for a happy hoppy finish; some roasted malt helps to balance too.
The coffee really comes through nicely here, as well it should. The big roast coffee bitterness is the main attraction of this beer. I could drink it for breakfast or as a nightcap, however you take your coffee.
Glad I tried it?
T
Would I rebuy it??
*Pricing data accurate at time of review or latest update. For reference only, based on actual price paid by reviewer.
(B)=Bottled, Canned
(D)=Draft