10W-55 Imperial Oatmeal Stout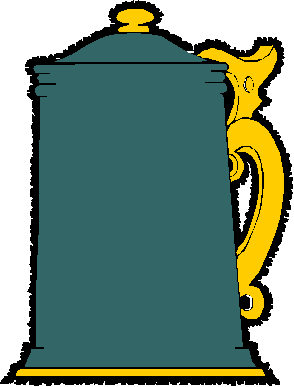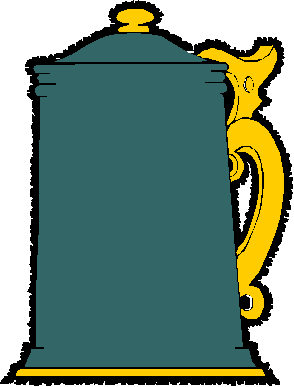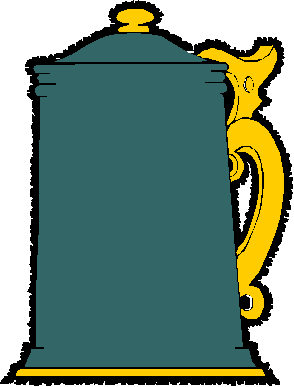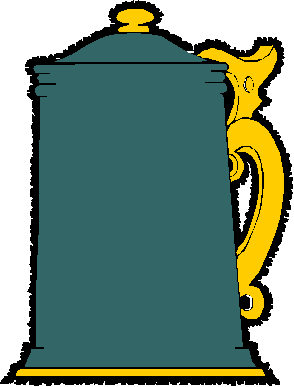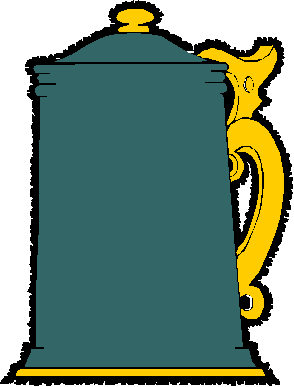 Review Date 5/30/2008 By John Staradumsky
The original Five Seasons Brewing Company is just a stone's throw from where I live in Atlanta. Their new location is about 15 miles up 400 from I-285, and well worth the drive for any beer enthusiast living in or visiting the ATL. For my part, I was very excited indeed about Five Seasons North when it first opened. Dennis Lange, the driving force behind the original location, is a true beer lover and a lively spirit who truly loves what he does. But when I heard that he hired Crawford Moran, former owner of the now-defunct Dogwood Brewing Company, well, I knew this place would be something special.

Dogwood, of course, was a bottling microbrewery, not a brewpub. They made some of the best beer I've ever tasted, and I was extremely impressed with them when I first moved to Georgia. Sadly, they went out of business not long ago, not able to compete in the local craft beer market with the much larger Sweetwater brewery, whose beers are far more mainstream than Dogwood's were. Ironic, that, since their motto is "Don't float the mainstream".
At any rate, big, beautiful beers like 10W-55 Imperial Oatmeal Stout are just what I'm talking about when I refer to Crawford's brewing skills. It's pricey at $6.55 for a 12-ounce glass, but that's my only complaint here. Jet-black in color with a light, wispy tan head and a huge roasty espresso nose, this is a beer that begs to be enjoyed with dessert, or as the perfect punctuation to a great meal. A sip reveals some silky-smooth, oily notes in the body imparted by the oats, very intense flavors of licorice, a hint of fruit (Crawford suggests cherries) dark bittersweet chocolate, and roasty espresso. The finish rounds the beer out with a coffeeish roasty bitterness and grassy hop aroma and bitterness too.
Perfect on a cold winter night (I enjoyed a glass in February) by the fire inside the restaurant.
Glad I tried it?
T
Would I rebuy it??
*Pricing data accurate at time of review or latest update. For reference only, based on actual price paid by reviewer.
(B)=Bottled, Canned
(D)=Draft