5 Seasons Munich Helles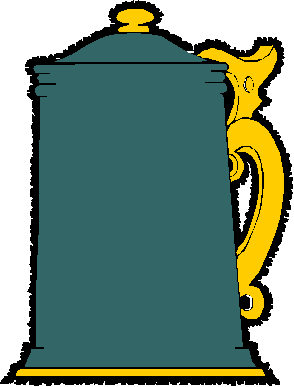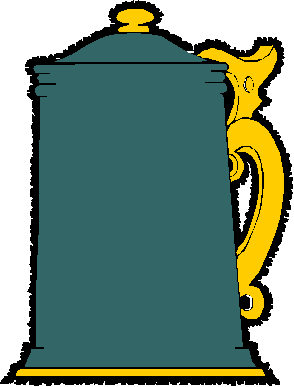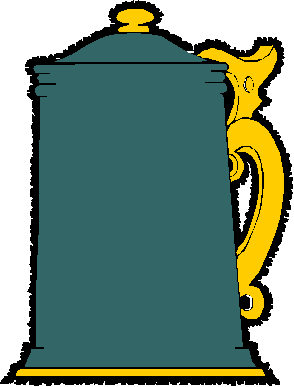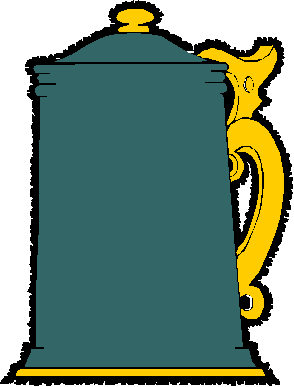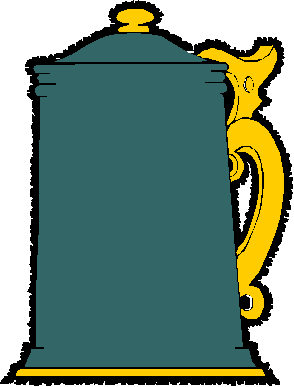 Review Date 5/12/2003 By John Staradumsky
Brewpub fans in Atlanta have a lot to be thankful for. The city is host to more than a few fantastic restaurant-brewery combinations, all pouring some really great beers, and serving up tasty food to go along with them. Downtown, thirsty locals and visitors alike can choose from chain locations Gordon Biersch and Rock Bottom as well as homegrown favorites like the exceptional Max Lagers.

It is when you get out to the suburbs, though, that you get to my favorite Atlanta pubs. I have previously reviewed the US Border Cantina Brewery, a fine establishment in Alpharetta. Also well worth a drive is the Five Seasons Brewing Company on 5600 Roswell Road. One of the last Atlanta brewpubs I have visited, Five Seasons came highly recommended to me by just about everyone I have spoken with possessing knowledge of the local beer scene.

Just about a year ago, my beloved Barbara took me for a mystery ride on my birthday that turned out to be an Atlanta pub-crawl. Our first stop was Five Seasons, albeit in a roundabout fashion. She had left her Mapquest directions at home, and had no idea how to get there, but of course, she didnít say anything so as not to spoil the surprise. I had a pretty good idea where we were headed, and was wondering how she intended to find the place. I delicately tendered the subject, and she admitted she didnít know how to get there. That was ok. I didnít either. I did recall general directions; I knew we had to get on 285 East, which we did.

When we approached the Sandy Springs exit the name sounded familiar, and so we stopped at a phone booth to call for directions. As I was on the line with the operator I happened to look up and reading a large sign for a restaurant plaza noted Five Seasons Brewing listed atop it. Thoroughly embarrassed, I thanked the operator for her time but informed her that her services would no longer be required.

Five Seasons is in the back of the plaza. You will immediately recognize it from the grain storage silo located out front, which looks rather at odds with the ornate front faÁade of the building and elegant doors through which you will pass. Once inside, you have your choice of being seated inside at an attractive table, at the bar, or outside in the beer garden.

For the beer enthusiast, Five Seasons offers the best of two very special beer worlds. The brewer is, to say the very least, a German beer enthusiast who takes great care to faithfully reproduce authentic German styles. Lagers are true lagers, a delicious bock I sampled had been aged for three full months, more time than many bottling breweries use. The assistant brewer, by contrast, is a dedicated West Coast beer nut, even if he does hail from Connecticut.

One beer youíll find on tap here:

Munich Helles
Light and crisp malty, delicate and flavorful, an authentic example of the style perfect for sipping in the 75 degree March heat we experienced. A perfect beer for the experienced beer drinker to enjoy, but light enough for the newcomer to craft beer to handle without a problem.

And many, many more. The food is another star here. We arrived in time for the lunch menu, and I can tell you it is full of reasonably priced sandwiches and pizzas to accompany your brew. We often split a pizza ($8.95)for a brewpub lunch, and Five Seasons Spicy Soprasetta with Red Sauce is absolutely delicious. The spicy Italian sausage makes for very good pizza indeed. Also available are Wild Mushroom with Asparagus (weíll try this one next time), and House Cured Salmon with Avocado. Sandwiches range from Grilled Portabella on Focaccia with Chenel Goat Cheese to burgers to Reubens to ham and Swiss. Lunch entrees include the English pub-favorite Ploughman's Lunch (Braised Brats, Salad and Blue Cheese), though this one might be more at home in Munich than in Manchester. There are salads and plenty of appetizer choices too.

How about dinner? The Halibut & Chips with Smoked Tomato Malt Vinegar ($10.95) is perfect pub fare, cooked to perfection and delcious with the smoky, tangy vinegar. We also liked the American Lamb Tenderloin with Smashed Potatoes($12.95), the perfect light spring meal and delightful with a glass of bock beer. A loaf of Multi-Grain Boule is $1.00, but its huge and delicious and baked with spent grain from the brewing process. Don't miss the Sweet Onion Spaetzle, a heaping portion of these chewy, delicious noodles with just the right amount of onion is only $3.95.

Living in Rome, Iíve only been able to visit a few times in the year and a half I have lived in Georgia. To rectify that situation, I decided to move to the beer, and our new home in Atlanta is only five minutes from Five Seasons. Beer lovers will be happy to know that Five Seasons is located almost next to a Summits Wayside Tavern location that features about 120 taps. True beer heaven!

If you only have time for one brewpub stop in Atlanta, this is the one not to miss.

And be sure to visit their newest location Alpharetta, Five Seasons North.
Glad I tried it?
T
Would I rebuy it??
*Pricing data accurate at time of review or latest update. For reference only, based on actual price paid by reviewer.
(B)=Bottled, Canned
(D)=Draft