5 Seasons ME-262 Maibock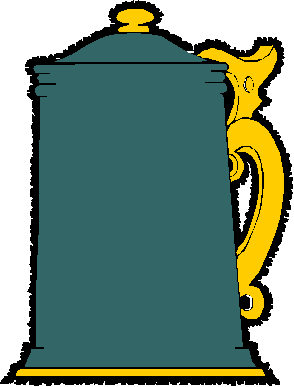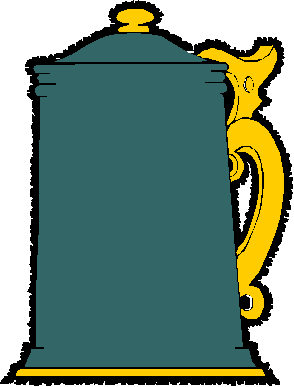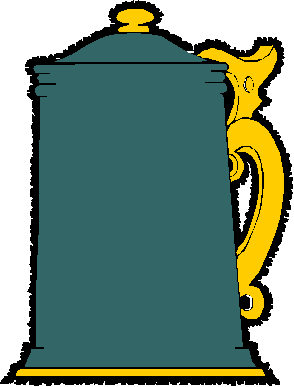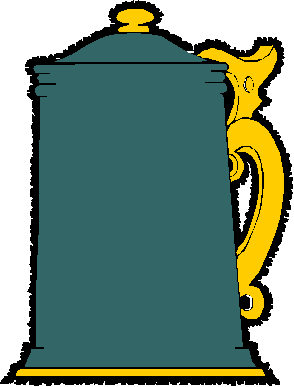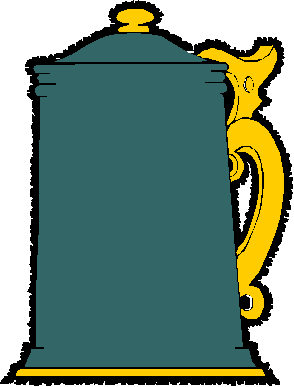 Review Date 5/22/2004 Last Updated 6/9/2013 By John Staradumsky
Things are looking good for beer lovers in Atlanta. Last night, I dropped by the Five Seasons Brewing Company for a brew or two. Five Seasons is one of my favorite local watering holes, of which we seem to have an abundance here in Hotlanta. If you visit Atlanta (and you like beer), then you should drop by at Five Seasons. If you drop by during May or June, then you should definitely try an Me-262 Maibock.

As I mentioned in a previous rambling, Georgia recently brought its beer laws a bit closer to the Twenty First Century by raising the legal limit on how much alcohol a beer can contain from 6% to 14%. The law takes effect on July 1st, and you can expect a full report of the festivities from yours truly some time after that.

The changes in the law should have important implications for beers like the one under consideration today, Me-262 Maibock. Maibocks are pale in color and usually have an alcohol content of around 6% or so by volume. The more alcohol present, the more warmth can be perceived in the finish, something I like in the style. So, perhaps next year Me-262 will have a bit more kick.

Me-262 is named for the Messerschmitt 262 fighter plane, one of the world's first jet aircraft. That plane was flown by German pilots during World War II, and the name is in keeping with the beer's German heritage. Mai is German for May, and this style is (as you might expect) a spring seasonal. It's slightly higher strength is perfect for the warming days but still cool nights of the season.

As fate would have it, I bellied on up to the bar next to a guy from Berlin, and we enjoyed some conversation over a few brews. He liked the Me-262 just fine, and he should know I would think. I like the beer a lot, myself, too. It's rich and hearty, full and satisfying, and for $7.00 you can get it in a Maas, a huge dimpled glass mug that holds a full liter of beer. Just ask them for a mess of beer, and they'll know what you're talking about.

Me-262 Maibock pours to a full amber color with a huge foamy head formation and a sweet malty nose. The color of this beer is a bit darker than your average pale bock, but keep in mind that pale bock can be relative. The brew is still much lighter in color than a standard bock. The palate is full of rich sweet malt and is slightly toasty. A faint amount of vegetal character could be detected, though not enough to detract from the overall enjoyment of the beer.

In the finish, a hint of alcohol warmth, a bit of sweetness and a touch of hops punctuate nicely. You can easily drink a mess of this, and I did. You could probably fuel a jet quite nicely with this stuff, too.
Update: June 9, 2013: My how times have changed. Seems I haven't reported back on this wonderful German-style Maibock beer since Georgia changed its law on beer strength. The limit was raised from 6% to 14% shortly after I wrote the above about 5 Seasons ME-262 Maibock, and 5 Seasons has popped the cap on this beer, too: it now weighs in at 8.5% alcohol by volume.
Taking a sip tonight, I have to admit that this is one of the best Maibocks I have ever had bar none. Fresh candyish malt, cooked corn, dry grassy hop finish-they're all here. The price is average at $6 for the 20-ounce "true" pint. They don't call this ME-262 anymore; it just shows on the draft list as Maibock. I will always think of it as ME-262, but whatever you call it it should not be missed.
Enjoyable indeed with a house-baked buckwheat pretzel served with savory, creamy cheese spread ($5) and a huge stack of sweet vidalia onion rings thick and tasty with onion and dipped in a beer batter accompanied by a spicy tomato mayo dipping sauce ($8).
Glad I tried it?
T
Would I rebuy it??
*Pricing data accurate at time of review or latest update. For reference only, based on actual price paid by reviewer.
(B)=Bottled, Canned
(D)=Draft