Wookey Jack Black Rye IPA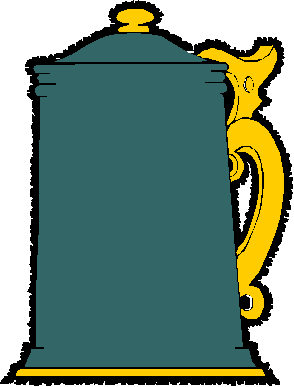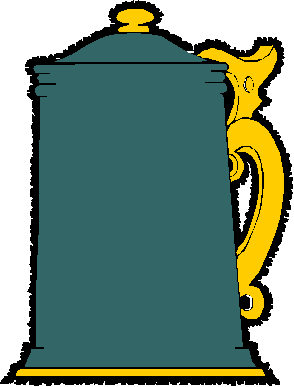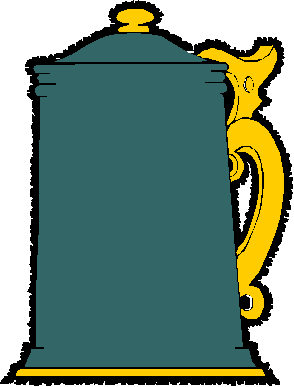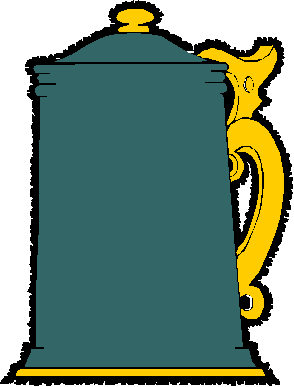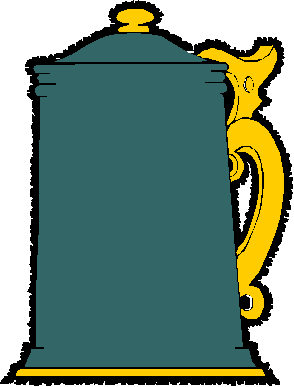 Review Date 5/18/2023 By John Staradumsky
So I had a really wonderful beer the other day: Firestone Wookey Jack Black Rye IPA. A few things right away come to mind, first of all that I do not care for the style name Black IPA, which extended is Black India Pale Ale. How can the ale be black and pale at the same time? It cannot, so there you go. Also, I do not want to hear the term ďCascadian Dark AleĒ. Cascade implies a Pacific Northwest Origin, but the style originated in Vermont. Wrong coast entirely there, Cascadian Dark Ale people.
I prefer the term India Dark Ale, which really works better than the other two. I know, I know, I have harped on this point before, but I think if maybe I do not stop, I will get my way if only to shut me up. Or maybe I wonít.
Anyway, the other thing that I would like to remark about India Dark Ales is that you just donít se them that much today. Which is a shame, because this is one of my very favorite styles. I just love the way that the resiny, citrusy hops work with the roasted malt flavors. Hey all you brewers out there, canít you lay off one of your 50 million hazy IPAs and brew an India Dark Ale now and then? If you do, Iíll reward you and buy one. If you call it an India Dark Ale, Iíll even drink two.
Firestone Walker says about this beer:
Big toasty malted rye flavors in Wookey Jack offer complex textures with a refined bitter finish, creating a defiantly different experience for dark beer and IPA fans alike. A three-time gold medal winner at the Great American Beer Festival, this beer is gnarly on the outside, yet refined on the inside. Available in the winter.
Firestone Wookey Jack Black Rye IPA is a tad different than most India Dark Ales, in that it adds a touch of rye malt to the grain bill. Then too, itís really a Double India Dark Ale at 8.3% by volume. I paid $2.99 for my 12-ounce can from Half Time Beverage, which is the only pricing information that I have. My can is stamped with a packaged date of 122722, but it is in white print and not easy to see. I almost missed it myself. The beer has 70 IBUs. The brewery lists the following ingredients:
Malts: Pale Malt, Malted Rye, Dash of Cara-Rye, Midnight Wheat from Briess, De-Bittered Black Malt
Hops: Citra & Amarillo
Firestone Wookey Jack Black Rye IPA pours to a jet-black color with a thick creamy tan head and a nose of dark roasted malts and piney resiny hops. Does some spicy rye poke through too? I think so. Taking a sip, the beer is medium to full in body, delightfully roasty and clean, piney resiny, rich with chocolate pudding notes, Some grapefruit citrus is apparent too. In the finish there is more roast but the rye really pops there and adds a dry spicy note.
Magnificent, a wonderful Double Dark India Dark Ale that benefits from the addition of rye. I wish I had bought more, and the next time I see it, I certainly will.
Glad I tried it?
T
Would I rebuy it??
*Pricing data accurate at time of review or latest update. For reference only, based on actual price paid by reviewer.
(B)=Bottled, Canned
(D)=Draft