Firestone Walker Nitro Merlin Milk Stout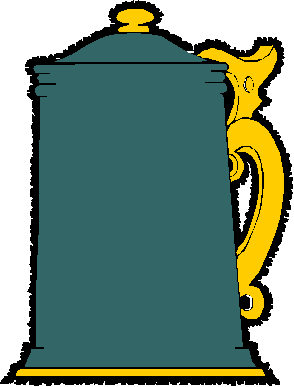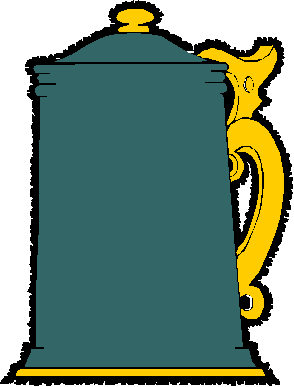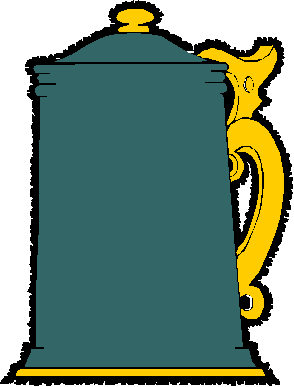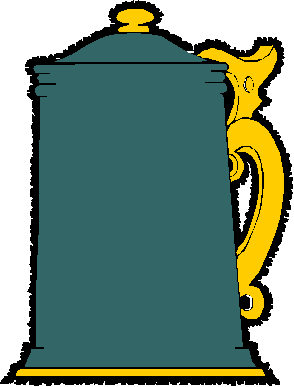 Review Date 9/6/2021 By John Staradumsky
Beer before Glory! That's the motto of Firestone Walker Brewing Company of Paso Robles, California. Sometimes, though, you can have beer AND glory, and I had both when I popped my can of Firestone Nitro Merlin Milk Stout. There's a trick to pouring these non-widget nitro beers, and Firestone lays it out for you on the can.
First, they warn you in bright red and white font with capital letters: STOP! POUR HARD INTO GLASS.
Where is Brian the Beer Snob when you need him? He is, after all, the purveyor of the hard pour café.
Then they tell you:
1) 1) Invert can 3 times
2) 2) Surge pour
3) 3) Wait, admire, cascade
4) 4) Enjoy!
OK, I did all that. I got a beer with a nice creamy head of densely packed bubbles from the nitro. Yay!
Firestone says:
Nitro Merlin Milk Stout incorporates nitro gas for a smooth, creamy mouthfeel and milk sugar for a hint of sweet roundness. To create this beer, Brewmaster Matt "Merlin" Brynildson worked his magic to offer a true widget-free nitro experience straight from the can. Be sure to "master the surge pour" for maximum enjoyment. Ultra-smooth nitro mouthfeel. Dark, toasted malt flavors, a creamy texture and a touch of sweetness.
Firestone Nitro Merlin Milk Stout has an alcohol content of 5.5% by volume with 27 IBUs. I paid $4.49 for my can from Craftshack, and Total Wine sells it for $8.99 a six-pack. Not in Georgia, though. I bought my can from Craftshack on July 31st of 2020, and it is stamped CANNED ON 11/14/19. So, it had some age on it then. I aged it further (not intentionally), socking it into my office beer fridge and not popping it until January 7th of 2021. The beer certainly did not suffer for it.
Firestone Nitro Merlin Milk Stout pours to a dark black but not fully opaque color with a creamy tan nitro head and a velvety smooth nitro nose. Taking a sip, the beer is very smooth and silky from the nitro with creamy lactose notes, milk chocolate, subtle roast with a hint more of that in the gently sweet finish.
This was a tasty treat, and the nitro treatment definitely imparts a smooth creaminess that I very much enjoyed. Would I buy it again? I would, especially so if I could get it for the bargain basement price Total Wine sells it for.
Glad I tried it?
T
Would I rebuy it??
*Pricing data accurate at time of review or latest update. For reference only, based on actual price paid by reviewer.
(B)=Bottled, Canned
(D)=Draft