King Al Double India Pale Ale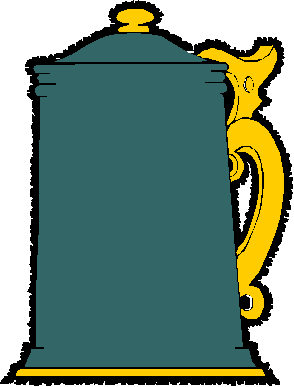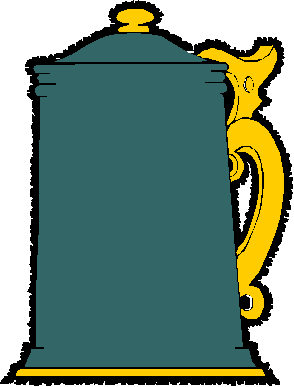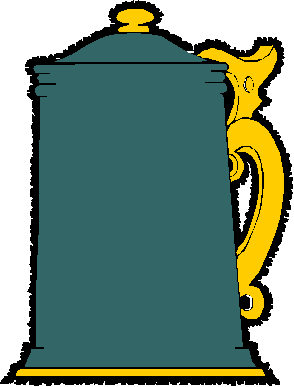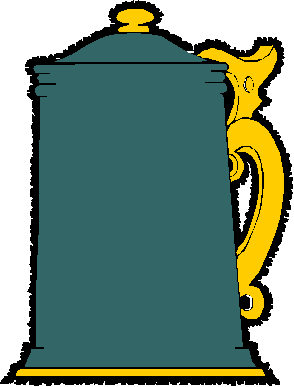 Review Date 10/6/2022 By John Staradumsky
What's this? King Al Double India Pale Ale by Equilibrium brewing of Middletown, New York? In collaboration with Decorah, Iowa's Toppling Goliath? I must confess that when I first saw the beer listed on the Half Time Beverage website, I thought it was a Toppling Goliath beer. It was, after all, listed right next to Dino Park from that brewery, and the label looked suspiciously akin to that of the famous King Sue Double India Pale Ale. With a slightly incognito T-Rex.
Anyway, I obviously bought a can. Equilibrium says:
King AL uses a mashed-up grain bill from MC² and Toppling Goliath's King Sue before introducing Equilibrium's absolute biggest dry hop to date with an all Citra Incognito, Citra LUPOMAX, Citra Cryo, and Citra T-90 hop bill. Pouring a milky opaque yellow with aromas of mango sorbet and orange creamsicle, we get chewy saturated flavors of tropical smoothie, fresh squeezed navel orange juice, dank grass, fruit salad in syrup, and lime gummies with a thick and custard like creamsicle finish and a huge blast of EQjuice rainbow melon flavors. King AL is dangerously soft and smooth and may have you questioning the laws of physics, space, time or just how we got a melted orange creamsicle fruit bomb into the can.
Equilibrium/Toppling Goliath King Al Double India Pale Ale has an alcohol content of 7.9% by volume (King Sue is close to that at 7.8%). I paid $7.99 for my pint can from Half Time; the brewery sells it for $20 a 4-pack.
Equilibrium/ Toppling Goliath King Al Double India Pale Ale pours to a hazy, opaque yellow color with a thick fluffy white head and a nose of zesty citrus rind. The beer is medium in body, pasty from the oats, and packed with zesty orange juice and grapefruit peel notes. It is juicy with citrus, tropical mango, and melon. Balancing bitterness at the last with slightly dank, herbal grassy hop aromas and notes of mint.
I enjoyed this beer very much, it did recall King Sue to me but had enough originality to make it worth drinking again. If I ever get the chance.
Glad I tried it?
T
Would I rebuy it??
*Pricing data accurate at time of review or latest update. For reference only, based on actual price paid by reviewer.
(B)=Bottled, Canned
(D)=Draft