Epic Imperial Pumpkin Porter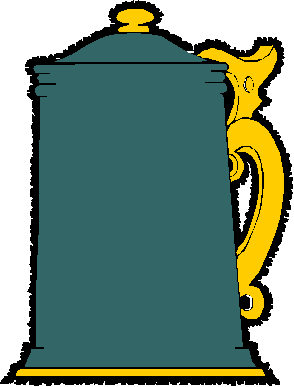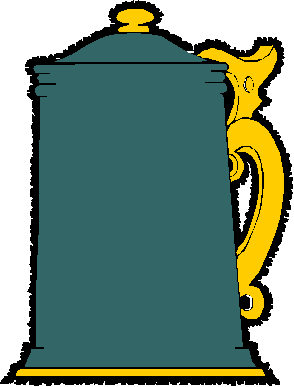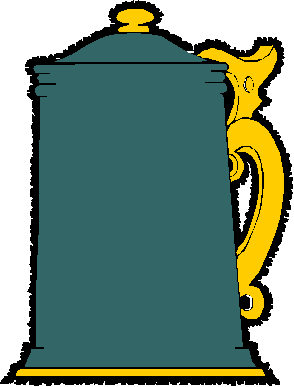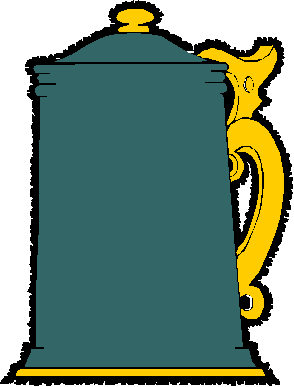 Review Date 11/3/2022 By John Staradumsky
It was Halloween, and I wanted a pumpkin beer. Not just any pumpkin beer, mind you, but an Epic pumpkin beer. So, I broke out my bottle of Epic Imperial Pumpkin Porter. The Epic Brewing Company of Salt Lake City, Utah, rarely does anything by hall measure, and this is certainly true of their Imperial Pumpkin Porter.
On the label, they call this a "Porter brewed with pumpkin and spices." Many brewers make pumpkin beers, but I will say few accent the pumpkin as much as Epic does here. The label also says:
You are holding something special-one of only a few thousand bottles released. Intrigued? Visit www.epicbrewing.com to explore this limited brew's precise details.
Epic Imperial Pumpkin Porter is part of their Exponential Series of beers. It has an alcohol content of 7.9% by volume and I paid $8.06 for my bottle from Craftshack. Total Wine sells it for $8.99 a bottle in Centennial, Colorado. Epic also makes a barrel-aged version of this beer.
Ingredients from the website:
Malts: Ultra-premium Muntons Maris Otter, Briess 2-Row Brewers Malt, Crystal Malt, Munich Malt I, Chocolate Malt, Carafa III
Hops: Nugget, Perle, Tettnang.
Adjuncts: Madagascar Vanilla Beans, Allspice, Nutmeg, Cinnamon, Ginger, Cloves, and Pumpkin Puree.
Epic Imperial Pumpkin Porter pours to a jet black color with a thick creamy tan head and a nose of dry nutmeg and allspice. Taking a sip, the beer is rich and chocolaty up front and represents the porter aspect well. It's tart and gently sour even with squashy, stringy, vegetal pumpkin, and is dried nicely at the last with nutmeg, allspice, and perhaps clove.
This beer represents the pumpkin extremely well; indeed it is the most pumpkin pumpkin beer I have enjoyed in some time. I will be on the lookout for this one again.
Glad I tried it?
T
Would I rebuy it??
*Pricing data accurate at time of review or latest update. For reference only, based on actual price paid by reviewer.
(B)=Bottled, Canned
(D)=Draft