Big Bad Baptist Gingerbread Imperial Stout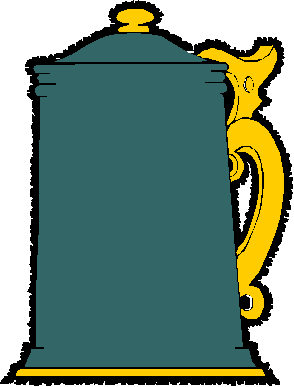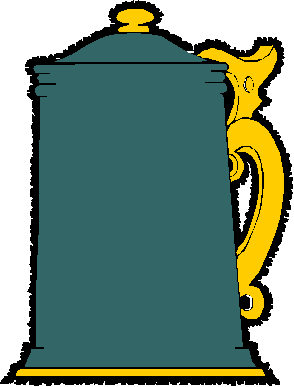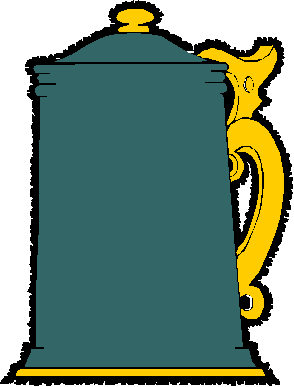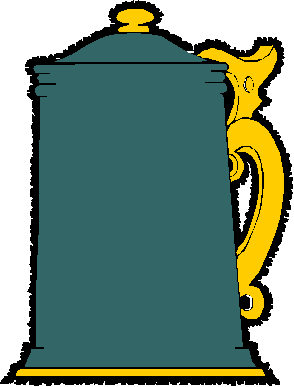 Review Date 07/12/2023 By John Staradumsky
Christmas in July! Whatís better than that? Christmas in December you could say, and you would not be wrong, but aside from that, there is Christmas in July. Every winter, I stock up on Christmas beers and winter holiday seasonal brews you see, and I always run out of December before I run out of Christmas beer. What to do? Break them out again in July! When, of course, I run out of July before I run out of Christmas beers.
Anyway, I usually end up with at least one or two Christmas beers in July that I have never tried before, and this year, one of those was Epic Big Bad Baptist Gingerbread Imperial Stout. Oh, now that sounds good, doesnít it? I just love a good gingerbread beer. The label goes on to further describe this beer as Imperial Stout Aged in Whiskey Barrels with Allspice, Cinnamon, Ginger, Nutmeg and Vanilla Added.
Epic says a little more about this beer on their website:
Run, run, as fast as you can, you canít catch me Iím the gingerbread BEER! You donít have to be sly as a fox to get your hands on this elusive brew. We listened to grandma and used real allspice, cinnamon, ginger, nutmeg, and vanilla, to craft this tasty treat.
Ingredients from the website:
Malt Bill
Muntons Maris Otter Malt, Briess 2-Row Brewers Malt, Crystal Muntons, Weyermann Light Munich Malt I, 2-Row Chocolate Malt 2-Row Black Malt, Roasted Barley.
Hops
Nugget, Chinook & Cascade
Gingerbread beers gain their gingerbread character from cookie-like malts combined with real ginger in the brewing process. Itís rather ingenious really, and throw in some more traditional holiday spices (as Epic did here) and you can achieve some great results (as Epic did here).
My bottle of Epic Big Bad Baptist Gingerbread Imperial Stout had an alcohol content of 11.5% by volume, though the Epic website says it varies from year to year in the range of 10.5% to 13.5% by volume. I paid $14.78 for my bottle from Craftshack, which is less than the $15.99 to $19.99 a bottle range the series sells for at Total Wine.
Epic Big Bad Baptist Gingerbread Imperial Stout pours to a jet-black color with a thick creamy tan head and a nose of bold spicy ginger, allspice, and boozy bourbon. A thick layer of Brussels Lace forms on the sides of my glass and follows the liquid all the way to the bottom of the glass.
Taking a sip, the beer is remarkably smooth and easy drinking. Itís full in body and hints at chocolate at first. Then the ginger comes through and combines with some cookie malts to give the gingerbread impression. Spicy cinnamon and nutmeg add to that theme, and the vanilla adds a smooth creamy note. The whiskey underlines it all and emerges with more force in the finish, and then some more again as the beer warms. A dry boozy finish punctuates nicely.
A delicious beer indeed, much like a booze-soaked gingerbread cookie. My favorite barrel-aged gingerbread stout remains the Hardywood Bourbon Barrel Aged GBS, but this is a close second friends. Do not miss it.
Glad I tried it?
T
Would I rebuy it??
*Pricing data accurate at time of review or latest update. For reference only, based on actual price paid by reviewer.
(B)=Bottled, Canned
(D)=Draft