Enegren Christmas Bock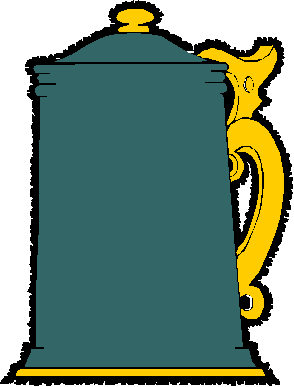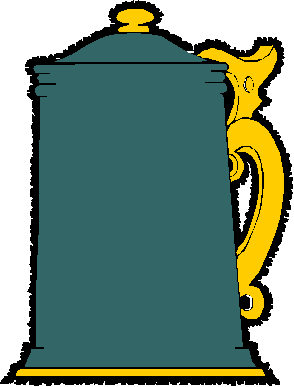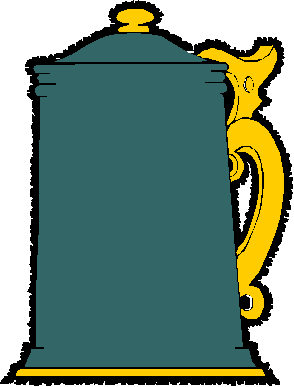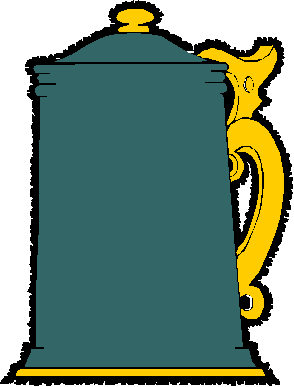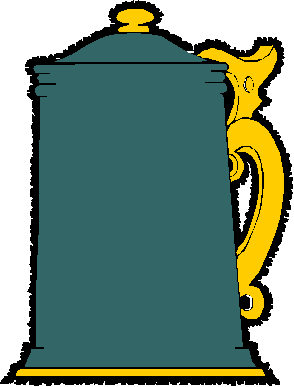 Review Date 3/10/2023 By John Staradumsky
My story of Enegren Christmas Bock begins a long time before the Enegren Brewery even opened. Letís be clear, I said *my story* of Enegren Christmas Bock; yours may be entirely different. However, mine goes all the way back to the mid to late 1980s, and Wurzburger Hofbrau Weihnachtsbier (sold as Wurzburger Holiday Beer in the US). It was not available here long, but while it was I drank cases of the stuff.
This beer, you see, was a Weihnachtsbock, a doppelbock to be precise, and is in many ways why bocks and doppelbocks are my very favorite style of beer. Weihnachtsbock is German for Christmas Bock, and as many craft breweries as there are in the US, few ever brew one of these up (extra credit to Gordon Biersch for their annual Winter Bock as being one of the few).
So you can imagine that, when I saw Enegren Christmas Bock available on Craftshack.com, I snapped it right up, of course. Enegren did nt have a listing on their website for this beer, but Craftshack had this to say, I assume quoted from the brewery:
This medium bodied amber bock bier has rich caramelly flavors paired with mild, Christmassy spice characteristics from the German Hallertau and Herkules hops. A perfect combination with its higher ABV to celebrate Christmas all month long! Frohe Weihnachten!
Enegren Christmas Bock has an alcohol content of 7.2% by volume with 25 IBUs and I paid $4.49 each for two cans from Craftshack. I got my cans late in the season, in February, but hey, doppelbocks can handle a little age. Mine certainly did.
Enegren Christmas Bock pours to a deep caramel color with a thick head of creamy tan foam and a nose of sweet nutty malts. Taking a sip, the beer is medium to full in body, appropriate to the style, and explodes with toasty nutty Melanoidin Munich Malt double decoction goodness. Molasses and caramel hints. It finishes slightly sweet with a dab of earthy hops but the malts really shine here.
This is not the same beer as Enegrenís Gladiator Doppelbock, as that one is a tad stronger. The malts seem to shine more brightly here like the Christmas Star itself. Of the Gladiator I said ďI would give it 5 but thatís mostly reserved for the Germans.Ē Ah but Enegren Christmas Bock? This one IS as good as the German examples.
Glad I tried it?
T
Would I rebuy it??
*Pricing data accurate at time of review or latest update. For reference only, based on actual price paid by reviewer.
(B)=Bottled, Canned
(D)=Draft