Edmund's Oast Maple Coffee Cream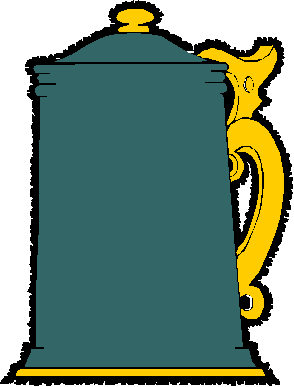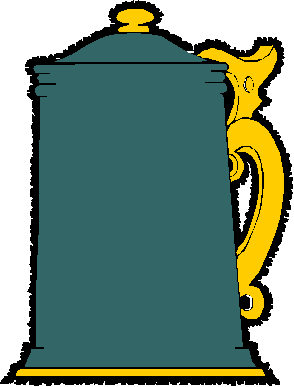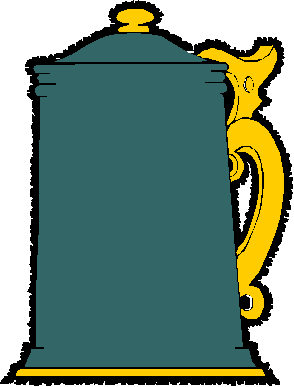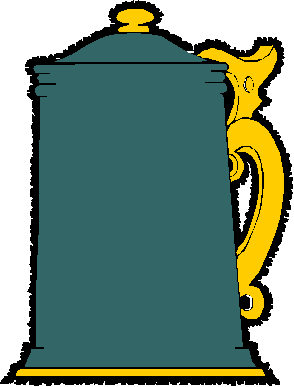 Review Date 10/11/2021 By John Staradumsky
I poured my can of Edmundís Oast Maple Coffee Cream into my glass, and I was afraid! Yes I was, when I decanted, I was afraid, because the color was light brown, and I was looking for jet black. duh! Why do I always assume beers like this are stouts? Itís a brown ale, and I was thinking a stout.
After reading the label like I should have in the first place, I felt much better, you see. The beer was dark brown in color, and all was right with the universe. I am a fan of Edmundís Oast, after a trip to the brewery a few years ago, and now we get their beers in Georgia. I have a crowler of a pale ale from them in fridge to drink soon; my can of Maple Coffee Cream I got from Total Wine.
Edmundís Oast says about this beer on their website:
Find yourself in a mountain morning filled with fresh air and warm hugs, wrapped in overly-expressive sweaters and a deep sense of contentment, forgetting all the trappings of your less-than-ideal life. Come with us on a journey to a land filled with hand-roasted coffee, thick maple syrup and the creamiest vanilla beans. Weíd like to introduce you to a friend of ours, Maple Coffee Cream.
Dark brown and luscious, frothing over with notes of small-town coffee house and close-talking college professor, Maple Coffee Cream reminds us of the treats our grandmother never made.
See? Had I only read that, Iíd have known it is a brown ale.
Edmundís Oast Maple Coffee Cream has an alcohol content of 7% by volume and was running $14.49 a four-pack when I bought my single. The can was stamped 01/14/21 on the bottom which I am sure is the canning date. I drank it on October 7th of 2021.
Edmundís Oast Maple Coffee Cream pours to a dark brown color with a medium tan head of thick creamy foam and a strong nose of coffee grinds. Taking a sip, the beer is medium in body with chocolate chip cookie notes, more of the coffee grind notes the nose promised, maple syrup and a hint of sweet vanilla in the finish. A very nice beer with the flavors all popping but none occluding the others.
How to style it? You could call it a brown ale and not be wrong, albeit a strong one, or a spiced beer (the maple and vanilla). Iíll go with a coffee ale since to me that was the most pronounced element.
Glad I tried it?
T
Would I rebuy it??
*Pricing data accurate at time of review or latest update. For reference only, based on actual price paid by reviewer.
(B)=Bottled, Canned
(D)=Draft