McEwan's Scotch Ale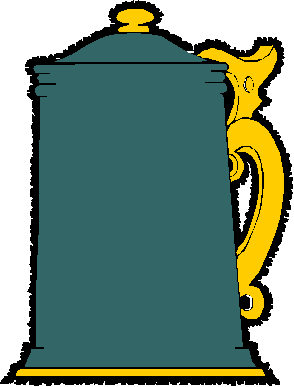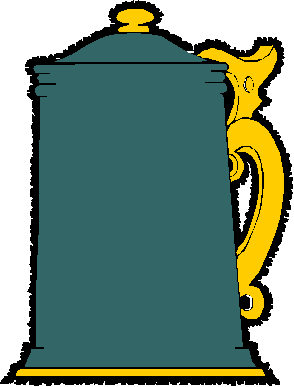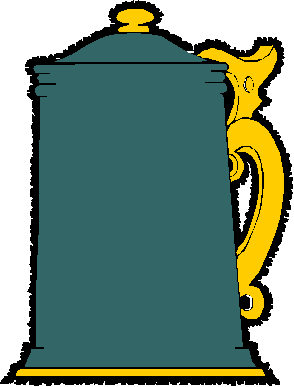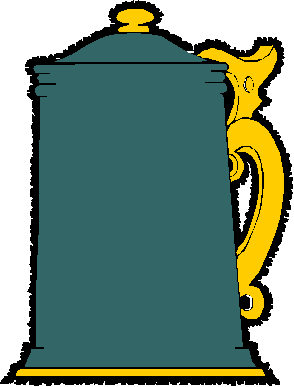 Review Date 8/7/2022 By John Staradumsky
There I was shopping for beer at Half Time Beverage, and I noticed they had McEwan's Scotch Ale! Bow there's a beer I had not had in a long while, but a beer that I always enjoyed. In fact, I would have enjoyed it sooner, except I have not seen it anywhere. A quick Usenet search reveals, though, that I took notes on January 13th of 2000:
Scottish and Newcastle Breweries PLC, Edinburgh, Scotland. With all the debate about Scottish vs. Scotch ale going on I was compelled to pick up a six of this at the packy this week. I recall Lew starting the thread wondering why Americans get so concerned about such distinctions, but the distinction does come straight from Scotland, this is labeled Scotch ale while Belhaven (for example) is labeled Scottish and there are important distinctions between the two beers.
Anyway. I pour this old friend into my thistle-shaped Douglas Scotch Ale glass and watch the dark beer form a respectable head of foam. The nose is big and quite raisiny. The palate is very rich, sweet malty, raisiny, and subtle chocolate. The combination of raisin with the sweet malt and 8% by volume alcohol bite suggest to me a fine plum pudding. Wonderful stuff, many thanks to Lew for reminding me to buy some!
A few observations right off the bat. These days, McEwan's is brewed and bottled by Marston's PLC in the UK. Says so right on the label. Marston's is owned by the Eagle Brewery. When I spied my bottle of McEwan's Scotch Ale, I noticed an alcohol content of 8% by volume. This was higher than I recall, but my notes from 2000 indicate that this has not, indeed, changed.
Shortly thereafter I compared McEwan's Scotch Ale to Samuel Adams Scotch Ale:
As I have both in my fridge, let's go for it. I have a Paper City I'd throw in too but I have to work tomorrow. The McEwan's is a bit darker in color. Both beers form a good head, and both have raisin and chocolate in the nose (more so in thje McEwan's), the Sam Adams having a touch of smoke to boot. More chocolate and raisin in the palate, with the Sam Adams being lighter and smokier. There are similar characteristics between the two, and the smoke in the SA really becomes apparent after a sip of the McEwan's. The latter is definitely heavier, but the Sam Adams holds it's own, and no way would I call it a palate cleanser even after the McEwan's.
I really wish I had included that Paper City Winter Palace Wee Heavy and called in sick the next day. That was really a wonderful Scotch Ale.
My bottle of McEwan's Scotch Ale is stamped as best before 20 Jun 22, but it could have gone much longer in my opinion. I bought it on June 7th of 2022 from Half Time Beverage, and drank it on August 3rd. I paid $4.99 for my 11.2 ounce bottle. Total Wine sells it for $12.99 the 4-pack bottles-but not in Georgia.
From the brewery website:
Few beers have quite such a loyal fan following. McEwan's Scotch beer lovers are spread far and wide- especially North America! No doubt the bitter cold sits perfectly with this delightfully warming and smooth ale. It was reborn as a direct result of worldwide customer demand and boasts a delicious mild coffee flavour with notes of raisins and brown sugar. Not to mention the aromas of caramel, toffee, malt bread and dried fruit. A McNificent combination indeed!
McEwan's Scotch Ale pours to a dark brown color with a thick (and I mean thick) creamy tan head of foam. A thick layer of Brussels Lace clings to the sides of my glass and follows the liquid all the way to the bottom. The nose is toffeeish and nutty, and a sip reveals those traits also in the palate. The beer is full in body. buttery, flinty, with notes of caramel, raisin, brown bread and butterscotch. A bit of alcohol warmth arrives in the slightly sweet finish.
It's been too long since I have been able to enjoy this wonderful beer. I'm glad I was able to find it, and look forward to buying and drinking it again in the future.
Glad I tried it?
T
Would I rebuy it??
*Pricing data accurate at time of review or latest update. For reference only, based on actual price paid by reviewer.
(B)=Bottled, Canned
(D)=Draft