Dry County Dank County Red IPA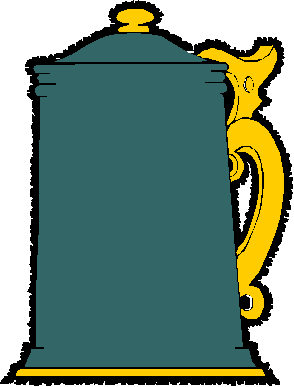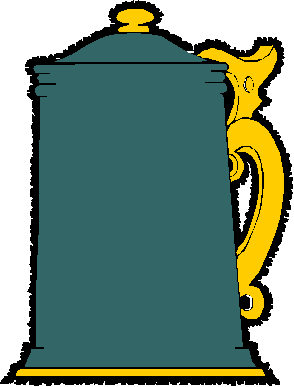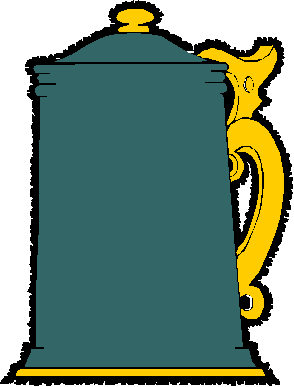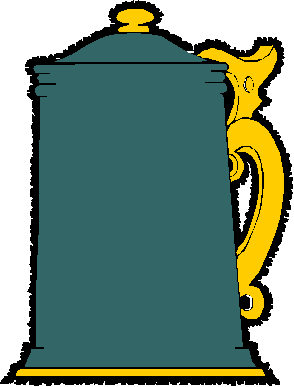 Review Date 3/12/2019 By John Staradumsky
Hey! I love Red IPA! You donít see them that often, and really when you do, theyíre a lot like a hoppy red ale, though I think the distinction should be a Red IPA should be more malty, more hoppy, and stronger in alcohol than a hoppy red ale. Makes sense, no? Well, thatís just what youíll get with Dry County Dank County Red IPA.
Dry County says:
Dank County provides a punch of dank, earthy hops and a solid malt backbone to enjoy in the cooler months of the year. This Red IPA weighs in at 7.7% ABV and is a change of pace from the dry, citrus-pine finish of our flagship Dry County IPA.
Iím not sold on the ďdankĒ IPA business. Sure, I like them well enough, but dank is like damp and wet and every beer is damp and wet. So there. Dry County released Dank County on October 6th this year, and I tried it on December 30th at Taco Mac. I paid $6.80 for a 23-ounce mug. I have not seen it in cans.
My mug of Dry County Dank County Red IPA arrived a muddy reddish brown color with a thick foamy head and luscious juicy berry stewed malts in the nose. Taking a sip, I got more of those red berry notes with a hint of chocolate and at the last a big earthy herbal hop infusion, with a dry grassy bitter finish.
Now isnít this a wonderful beer? It is indeed maltier, hoppier and stronger than your average hoppy red ale. Itís also a nice change of pace from todayís dime a dozen namby pamby fruit loop hoppy IPAs. I love the malts here and the hops. You know I want more of this one baby!
Glad I tried it?
T
Would I rebuy it??
*Pricing data accurate at time of review or latest update. For reference only, based on actual price paid by reviewer.
(B)=Bottled, Canned
(D)=Draft