München on Pumpkin Pumpkin Lagerr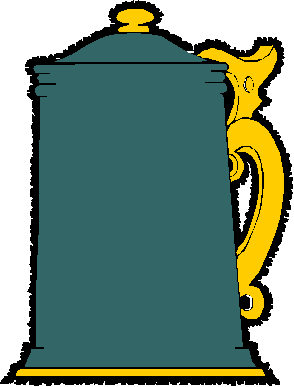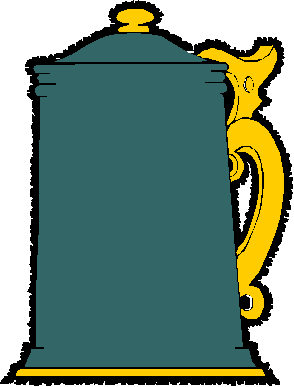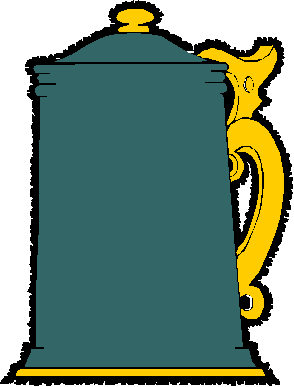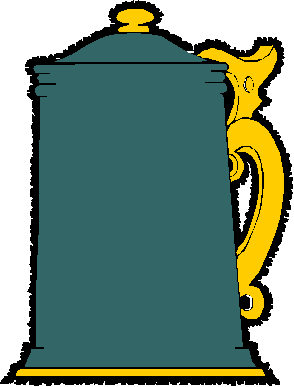 Review Date 9/23/2021 By John Staradumsky
It's always a difficult decision this time of year: Oktoberfest beer, or pumpkin ale? I say, why decide when you can have both! In one glass even! That's right, you can enjoy the best of both worlds with Devils Backbone München on Pumpkin Pumpkin Lager. It's pumpkintoberfestalicous!
Devil's Backbone says:
It's no secret we've always been inspired by the classic brews that originated in München (aka that's Munich for our stateside friends.) The proof is in that sixer of Vienna Lager that's probably in your fridge right now. Well we're bringing that traditional lager into the 21st century and customizing it for all those folks who have been impatiently waiting for fall.
And there you go. If you prefer your fall seasonals unadulterated, rest assured that Devil's Backbone offers both a traditional Märzen and a Vienna Lager. They have brewed a Pumpkin Hunter Ale in the past.
Devils Backbone München on Pumpkin Pumpkin Lager has an alcohol content of 5.2% by volume. I bought a single bottle from Total Wine, and it was running $10.49 a six-pack when I did. My bottle label is marked best by 11.07.21.
Devils Backbone München on Pumpkin Pumpkin Lager pours to a dark caramel color with a thick fluffy eggshell head and a nose of toasty nutty melanoidins. Taking a sip, the beer is medium in body with impressive caramel notes and a hint of buttery crust adding onto the toasty nutty notes. I get a hint of fleshy vegetal pumpkin and in the finish, along with some gently grassy hops, drying pie spice.
Quite the tasty beer indeed!
Glad I tried it?
T
Would I rebuy it??
*Pricing data accurate at time of review or latest update. For reference only, based on actual price paid by reviewer.
(B)=Bottled, Canned
(D)=Draft