Misfits Horror XMAS Stout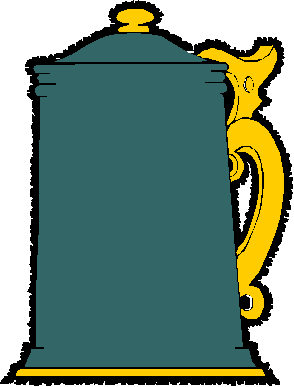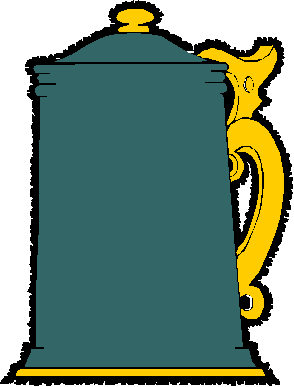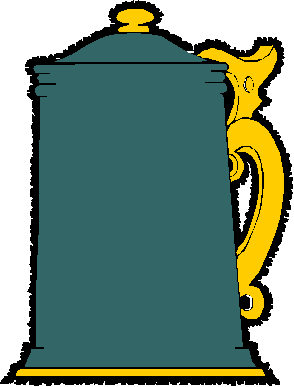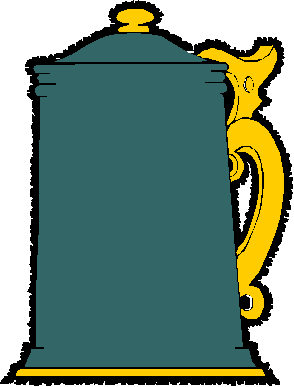 Review Date 3/22/2023 By John Staradumsky
Are you a fan of The Misfits and their music? I canít say that I am. To be fair, I donít think Iíve ever heard their music, at least not that I recall. I think my son listens to them. Maybe he has played them in the car before. At any rate, I have tried their beer, and I am here to tell you about it. Specifically, The Misfits Horror XMAS Stout.
The Misfits Horror XMAS Stout is fashioned after the bandís holiday album, Horror Xmas. This recording has 3 songs on it to be exact. Indeed, it might take longer to drink the beer than to listen to the album. The beer is brewed at Decadent Ales in Mamaroneck, New York, by special arrangement with KnuckleBonz. In their own words, KnuckleBonz creates officially licensed, high-end collectibles that music fans love, since 2003. Including beer!
Decadent Ales the Misfits Horror Xmas Stout has an alcohol content of 6% by volume and I paid $6.29 for my can from Craftshack. That is actually not a bad price and one of the reasons I bought it, well that and my affinity for Christmas brews. Some of these music collab beers go for $20 a can or more. Total Wine sells this for $19.49 a 4-pack-where they sell it. My can is stamped CANNED ON 11/01/22.
Decadent Ales the Misfits Horror Xmas Stout pours to a jet-black color with a thick creamy tan head and a nose of roast and bittersweet dark chocolate. Taking a sip, the beer is medium to full in body and again very roasty. I get the bittersweet chocolate, chocolate pudding with the skins on like your mom used to make on the stove, a hint of vanilla (whipped cream on your pudding?). Burnt toffee and brown sugar appear and the beer has a dry roasty finish. Excellent!
Dare I suggest a version with chili peppers? Ghost Peppers, of course.
Glad I tried it?
T
Would I rebuy it??
*Pricing data accurate at time of review or latest update. For reference only, based on actual price paid by reviewer.
(B)=Bottled, Canned
(D)=Draft