DC Brau Brau Pils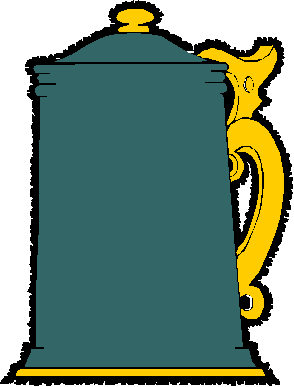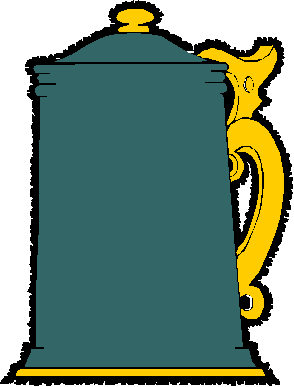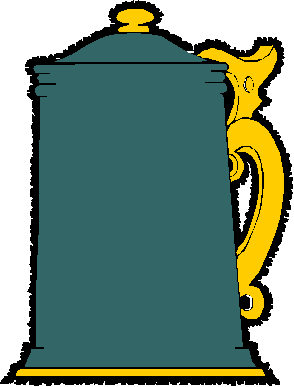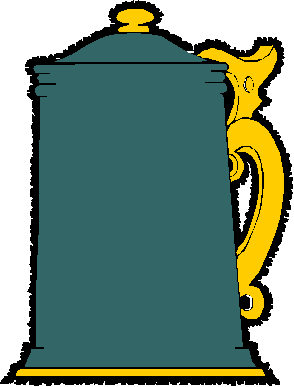 Review Date 1/22/2016 By John Staradumsky
Welcome to Georgia, DC Brau! OK, thatís really wishful thinking my friends; DC Brau beers are not yet sold in Georgia. Thanks to good old Jefferson Evans, however, I did get a six-pack of DC Brau Brau Pils in an in-person beer trade. Trade beers, go to Taco Mac and drink beer, come back home and drink some more and all with good conversation. Whatís better than that?
DC Brau opened its doors in 2009 and became the first operating brewery in DC since the Christian Heurich Brewery closed in 1956. Heurich beers were revived in the 90s (I recall drinking their Foggy Bottom Ale and Foggy Bottom Lager) but they were contract brewed. Beer history buffs might enjoy reading a 1990 flyer about the revival of Heurich Marzen by Christian Heurichís Grandson Greg by clicking here.
DC Brau pays tribute to Christian Heurich with their Brau Pils.
From the can label:
This is our version of one of the worldís most popular beer styles. We brewed this pilsner to pay homage to one of DCís original German brewers, Christian Heurich. Many consider Heurich to be the patriarch of the modern DC brewing industry.
Ingredients from the website:
Malts: Canadian 2 row, Cara Pils
Hops: Hallertau Tradition
DC Brau Brau Pils has an alcohol content of 4.5% by volume with 28 IBUs. Total Wine sells it for $10.99 a six-pack, really a dollar or two higher than a pilsner should sell for.
DC Brau Brau Pils pours to a deep golden color with a medium sized short lived spritzy head formation and a crisp biscuity malt nose. Taking a sip, that biscuit malt comes to the fore immediately, and the beer is quite bready up front. It becomes very hoppy in the finish, loaded with herbal minty green grassy Noble hop flavors and finishes very, very bitter.
This is an excellent German style pilsner and just a beautiful refreshing beer all around. I would absolutely buy this if it were sold in my area, as Iím much enamored of the style when done as well as this is. Christian Heurich would be proud!
Glad I tried it?
T
Would I rebuy it??
*Pricing data accurate at time of review or latest update. For reference only, based on actual price paid by reviewer.
(B)=Bottled, Canned
(D)=Draft