March to the Sea American Barleywine Ale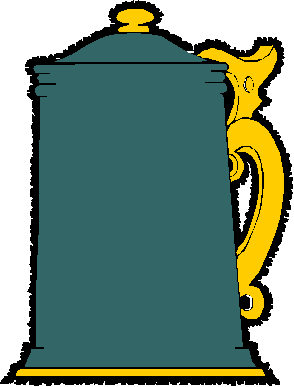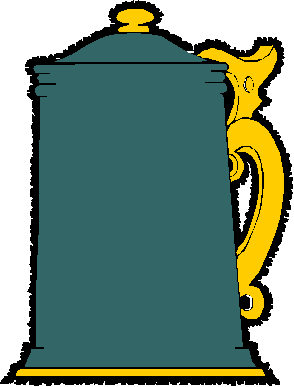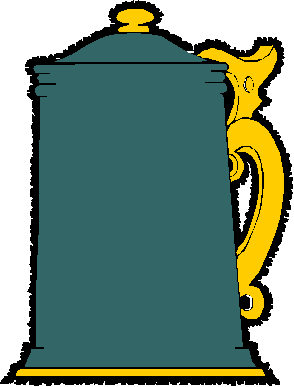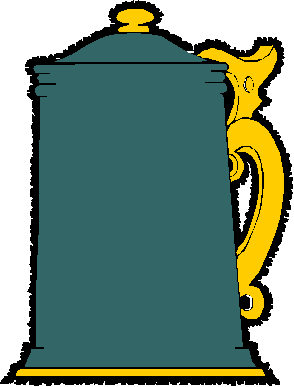 Review Date 7/4/2022 By John Staradumsky
What a week, or more correctly, what a few weeks it has been. The thermometer has flirted with 100 for two weeks straight, and apparently all that heat was murder on my garage beer refrigerator. Literally. Oh, it didn't completely give up the ghost, since the freezer compartment worked just fine, but the refrigerator section stopped cooling and, I think, was not circulating air. Then is started tripping the breaker. Not good.
That left me the task of taking all the beer out of it so I can either get it fixed or replace it. Every cloud has a silver lining, though, and one of mine here was finding a bottle of March to the Sea American Barleywine Ale Vintage 2015. This is a collaboration beer between Savannah's Coastal Empire brewery and Kennesaw's Burnt Hickory.
Sherman's March to the Sea, of course, was a low point in Georgia history and the breweries admit as much on the label.
General Sherman's infamous inferno from Atlanta to Savannah in 1864 was not one of our great states (SIC) finest moments. Looking to resurrect, recreate, and redefine this march our two breweries have come up with a tactical liquid to finally put out Tecumseh's fire. Huzzah
While I am not sure what they are talking about as far as putting out Tecumseh's fire, I do like the idea of two breweries, one just north of Atlanta and the other in Savannah, commemorating Sherman's march. Historically, Sherman destroyed confederate resources in Atlanta, then razed a path all the way to Savannah.
Coastal Empire/Burnt Hickory March to the Sea American Barleywine has an alcohol content of 11% by volume. I have no idea what I paid for it. My bottle says Brewed and bottled by Coastal Empire Beer CO Savannah, GA in collaboration with the Burnt Hickory Brewery in Savannah, GA.
Coastal Empire/Burnt Hickory March to the Sea pours to a dark chestnut color with a medium head of creamy tan foam and a nose of caramel malt and spicy rye. Taking a sip, the beer is medium in body but full of burnt caramel malt notes. It hints at vanilla and is interlaced with spicy rye notes and offers up brown sugar and dark fruit dates and fig. Finishes very boozy with warming alcohol.
A smooth sipping beer that has really aged nicely. If they ever put this one out again, I will be all over it.
Glad I tried it?
T
Would I rebuy it??
*Pricing data accurate at time of review or latest update. For reference only, based on actual price paid by reviewer.
(B)=Bottled, Canned
(D)=Draft