Tramp Stamp Belgian Style India Pale Ale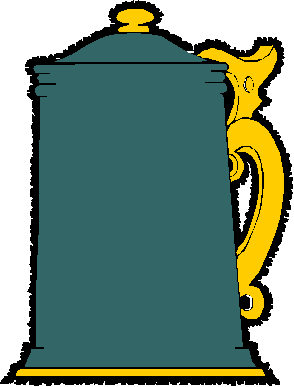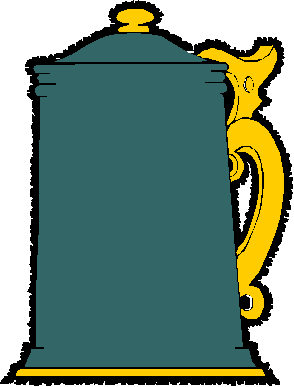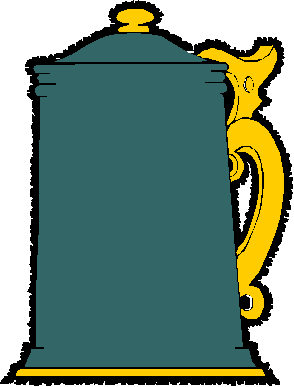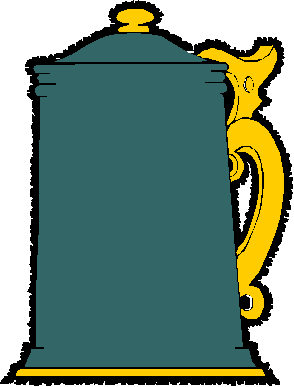 Review Date 3/21/2013 By John Staradumsky
So OK, I have to admit that the label really compelled me to pick up a bottle of Clown Shoes Tramp Stamp Belgian-Style India Pale Ale. Yep, Iíll admit it. That little blurb about a Belgian IPA brewed with orange peel? Sounded so good. What, you thought it was something else on the label that won me over? Perish the thought.
Actually, I was on the lookout for a Clown Shoes beer anyway at Total Wine, having really enjoyed their Vampire Slayer American Imperial Stout. There were a few besides the Tramp Stamp but I settled on a few bottles of it, and popped my first on a warm September Sunday of football and beer.
At 7% alcohol by volume, Tramp Stamp has a bit of a kick, but not so much it wonít overpower in the early afternoon. The brewery says:
Like a stamp on a tramp, this beer is about not so subtle seduction. Soft but complex malts, Chambly yeast, sweet orange peel, Columbus, Amarillo, and Centennial hops have merged to create a bodacious Belgian IPA.
And I say:
Clown Shoes Tramp Stamp Belgian-Style India Pale Ale pours to a hazy orange color with a thick rocky head formation and a big piney, citrusy hop aroma. Good chewy caramel up front, then lots of hops: theyíre resiny and grapefruity in flavor and aroma, then long, dry, and bitter in the finish. The orange peel blends in a bit with the citrus from the hops, but it does impart a bit of distinctively orange sweetness and bitterness in the finish.
The missing component is the Belgian character, which I am not getting at all. This is a very credible IPA, I think, but itís touted as a Belgian IPA, and is lacking as such. Donít fret, however; though it is found wanting stylistically, this one excites me enough hedonistically to still recommend it quite highly. I would certainly buy it again, and the rather reasonable price of $6.99 for the 22-ounce bottle makes that even more likely.
Glad I tried it?
T
Would I rebuy it??
*Pricing data accurate at time of review or latest update. For reference only, based on actual price paid by reviewer.
(B)=Bottled, Canned
(D)=Draft